Water, women and disability: Using mixed-methods to support inclusive WASH programme design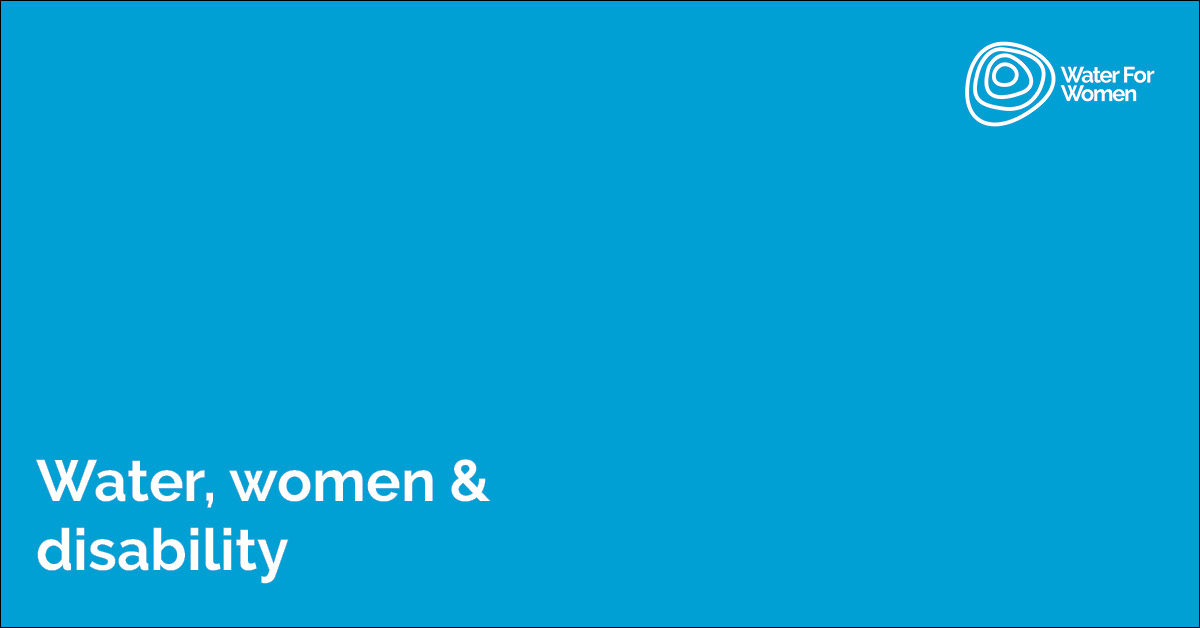 Adequate access to water, sanitation and hygiene (WASH) is imperative for health and well- being, yet people with disabilities, people with incontinence and people who menstruate often experience unmet WASH requirements.
Water for Women partner World Vision Vanuatu, in collaboration with London School of Hygiene and Tropical Medicine explores how mixed methods were used to generate evidence for inclusive WASH policy and programming in Vanuatu, with contributions from 3 Indigenous Ni-Vanuatu authors.
This comprehensive mixed methods study across SANMA and TORBA, the two northern most provinces of Vanuatu, was a collaboration between WASH and disability actors in Vanuatu, and researchers focused on building the evidence base on disability and WASH in Global Health. The study estimated the prevalence of disability using the Washington Group Short Set, allowing comparability with other settings, and established a client register of over 11,000 households for the programme team. The quantitative component provided data on the scope of inequalities experienced by different groups, and identified sub-groups most at risk. The qualitative component provided rich contextualisation of the study findings, to drive evidence-based programme design.
Islay Mactaggart, Sally Baker, Luke Bambery, Judith Iakavai, Min Jung Kim, Chloe Morrison, Relvie Poilapa, Jeanine Shem, Phillip Sheppard, Jamie Tanguay, Jane Wilbur