A knowledge book on Menstrual Health and Hygiene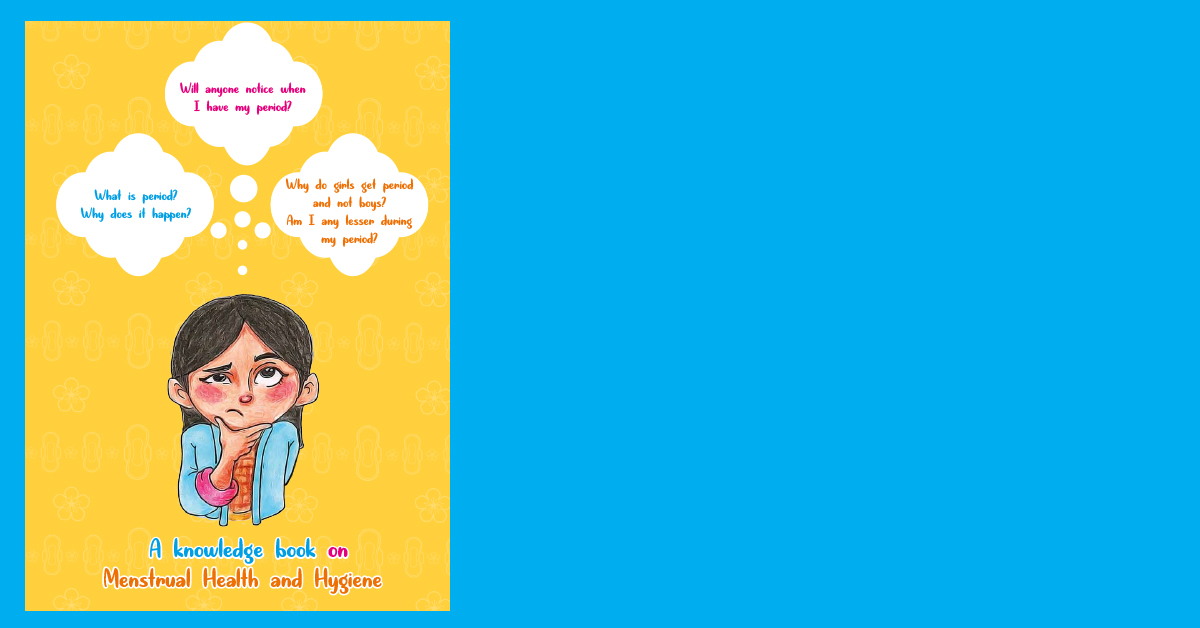 This knowledge booklet is the result of the Formative study carried out by Public Health Engineering Division, MoH and SNV Netherlands Development Organization and the Knowledge Attitude and Practice (KAP) survey carried out by the School Health and Nutrition Division, MoE and UNICEF. The Department of Public Health (DoPH) would
like to sincerely thank all the girls, nuns and key informants for their generosity in providing invaluable inputs and time during the interviews, testing of the knowledge booklet, responding to the request on information and resources and more so for their continued support to making Menstrual Health and Hygiene Management a priority.
The main objective of this knowledge booklet is to complement other interventions developed to address the Menstrual Health and Hygiene knowledge gaps that girls and nuns face in Bhutan. It also aims to prepare them for a positive experience during menstruation and more so to educate the wider public that period is a natural phenomenon and something to be proud of. This booklet can also be used by health assistants and health
coordinators to create awareness in schools and nunneries.
SNV Netherlands Development Organisation in Bhutan