News
Posted on Tuesday, November 20, 2018 02:00 AM
Fanlelo village in Timor-Leste recently celebrated being declared open defecation free, cutting the ribbon on the final latrine built by the community. Each household now has its...
Posted on Saturday, November 17, 2018 09:45 PM
Worldwide, 4.5 billion people live without access to safely managed sanitation services – in other words, a toilet connected to a sewer or pit or septic tank that treats human...
Posted on Saturday, November 17, 2018 09:15 PM
Reflections on sanitation from Water for Women WASH Specialist, Matthew Bond
I've now been excited by sanitation for so long that I take for granted my interest in toilets....
Posted on Monday, November 05, 2018 09:30 PM
The Water for Women Fund Coordinator, GHD, has today announced a request for proposals from eligible Research Organisations (ROs) to implement WASH Research Awards (Research Type...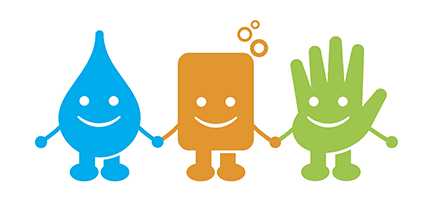 Posted on Sunday, October 14, 2018 12:15 AM
Global Handwashing Day is on October 15th. The day is marked by worldwide celebrations, events, and advocacy campaigns. In 2017, more than 500 million people promoted the simple,...