News
Posted on Wednesday, November 10, 2021 03:03 PM
Learn more about the International Development Enterprises (iDE), Water for Women WASH-SUP3 program here.
Produced by Chris Nicoletti, Tyler Kozole,...
Posted on Tuesday, November 09, 2021 12:31 PM
"This award has helped us to get recognised as waste recycling entrepreneurs. The products are sold through door-to-door sales and through local shops. We have now...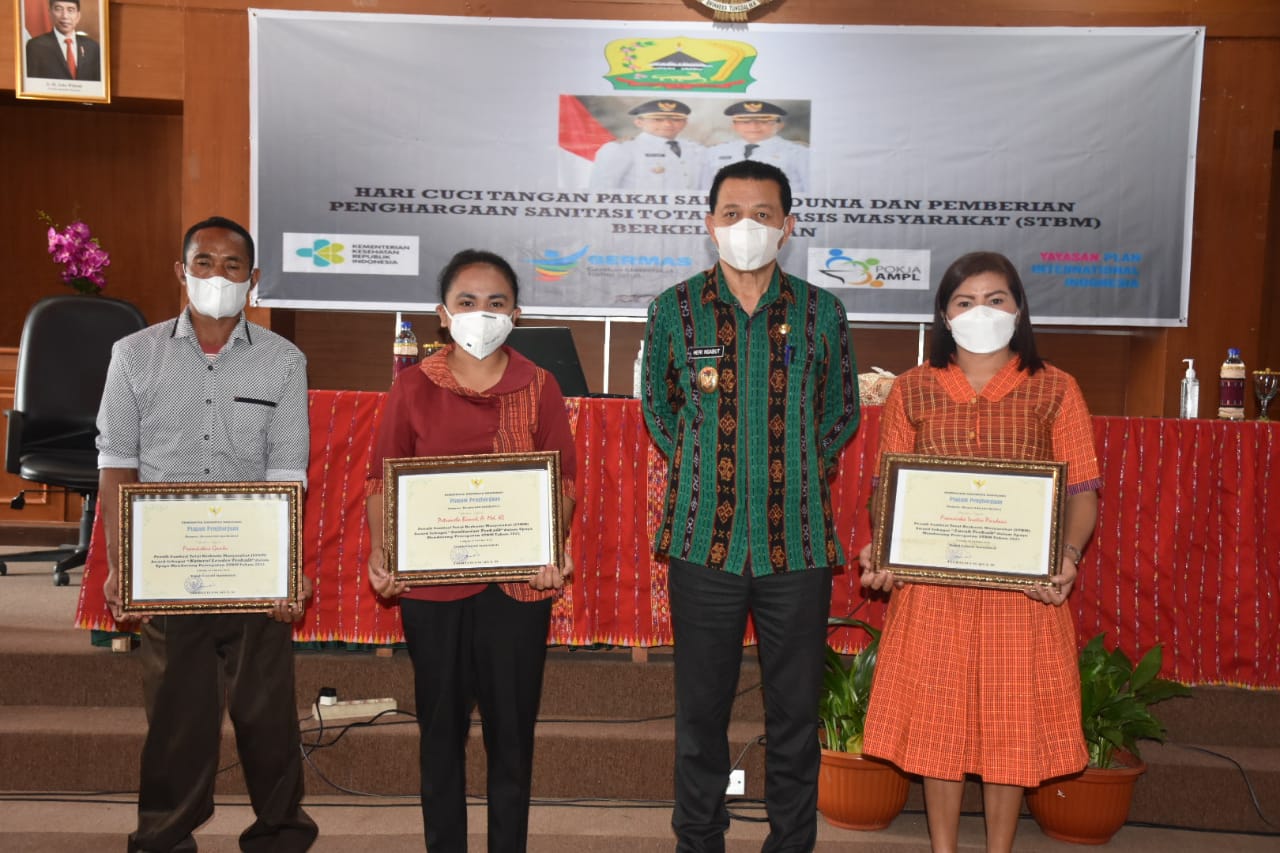 Posted on Tuesday, November 09, 2021 11:02 AM
In Manggarai district in Nusa Tenggara Timur Province, where Water for Women's WASH and Beyond - Transforming Lives in Eastern Indonesia project is being implemented...
Posted on Monday, November 08, 2021 05:55 PM
Three members of the Water for Women SHOMOTA project team in Bangladesh received awards from World Vision during October 2021, recognising their exemplary efforts...
Posted on Friday, November 05, 2021 03:08 PM
The world's eyes are on Glasgow, Scotland, for the 26th meeting of the Conference of the Parties (COP26) to the United Nations Framework Convention on Climate...