News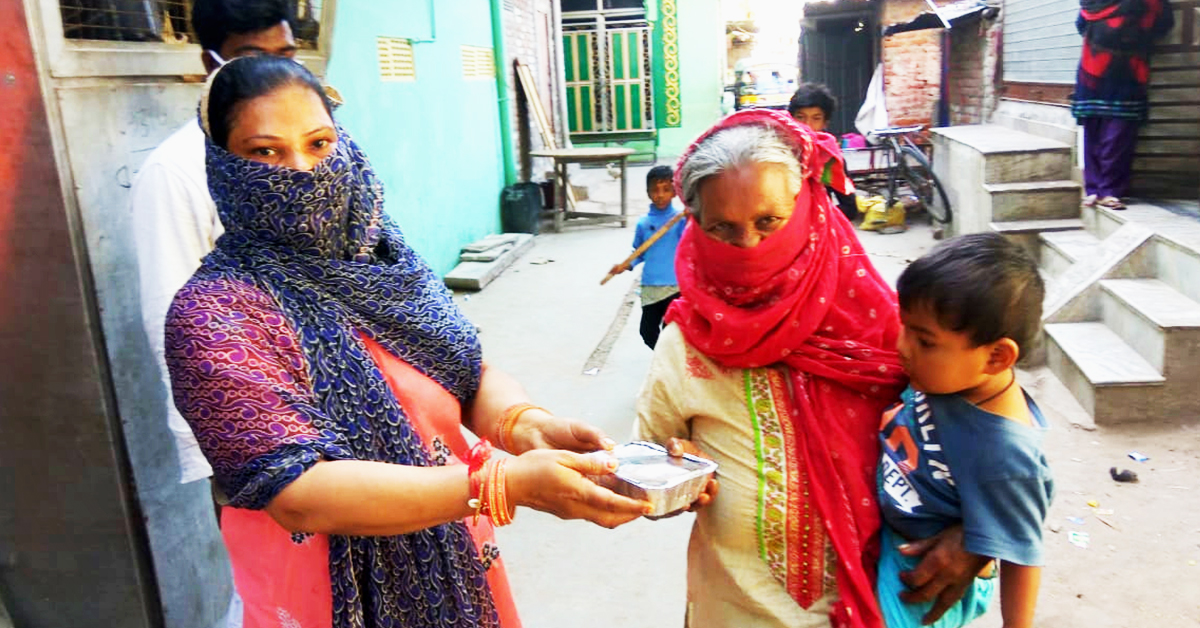 Posted on Monday, October 12, 2020 09:27 PM
Rozi (right) accepts food from the mid day meal distribution in Jaipur (CFAR India)
Rozi lives in Bangali Basti, Jaipur. She is a member of CFAR's Single...
Posted on Monday, October 12, 2020 02:06 PM
Women's Union officers handing over Labobo Handwashing device to local households in Ha Tinh (Ngo Dinh Le Dung – Senior Program Officer, WOBA Vietnam )
The outbreak...
Posted on Friday, October 09, 2020 02:27 PM
Hanson collecting water, demonstrating the challenges people with disabilities face when collecting water, especially without adequate access to appropriate assistive...
Posted on Friday, October 02, 2020 01:50 PM
Water for Women will be launching our online WASH & Learn series in November. This series is designed to provide an opportunity for Fund partners (and external audiences,...
Posted on Thursday, October 01, 2020 08:20 PM
District Governor using the accessible handwashing station at the Punakha Dzong entrance (SNV in Bhutan/Tashi Dorji)
Rapid and collaborative response...