News
Posted on Monday, November 23, 2020 02:06 PM
The youth group in Nativi village plays an active role in the community. Habitat for Humanity is finding ways to empower youth, women, children, teachers and health...
Posted on Thursday, November 19, 2020 09:28 AM
Today on World Toilet Day, we celebrate the role of safe, accessible toilets as a building block of healthy and resilient communities.
But today is not just about toilets, it is...
Posted on Thursday, November 19, 2020 09:13 AM
Water for Women WASH specialist, Matthew Bond reflects on how far sanitation has come.
Happy World Toilet Day! Little did I think that one day I would be celebrating...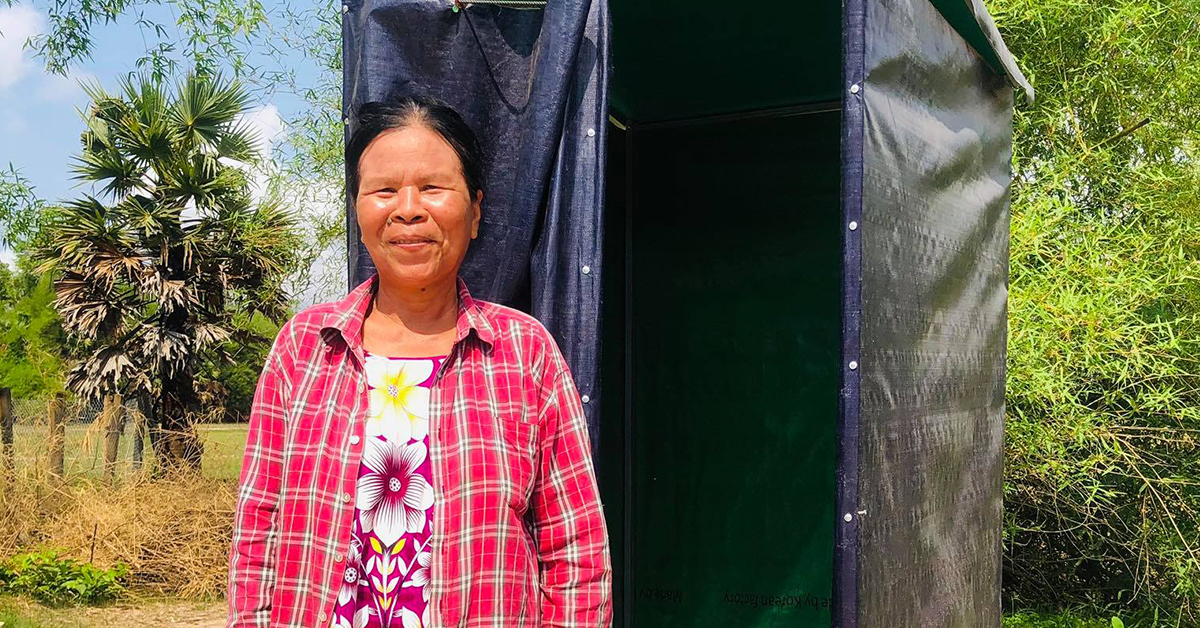 Posted on Tuesday, November 17, 2020 10:50 AM
"I wouldn't be using a toilet if I had to purchase without the subsidy" says Ms Va Sophe, standing proudly outside of her newly built latrine. (Seng Liem, iDE)
Until...
Posted on Thursday, November 12, 2020 02:48 PM
Female Sanitation promoter explains the importance of a safe toilet to a group of villagers in Champhone District (Photo by Outhikone Souphome In – Sanitation...