News
Posted on Friday, July 10, 2020 05:35 PM
Shiv Nair is World Vision's Water for Women Program Director and safeguarding subject matter expert, in the midst of COVID-19, he shared his thoughts on this important topic, you...
Posted on Friday, July 10, 2020 11:53 AM
There is a need to reflect on approaches to reaching all in rural sanitation, given evidence that disadvantaged groups often miss out on benefits from programmes.
This...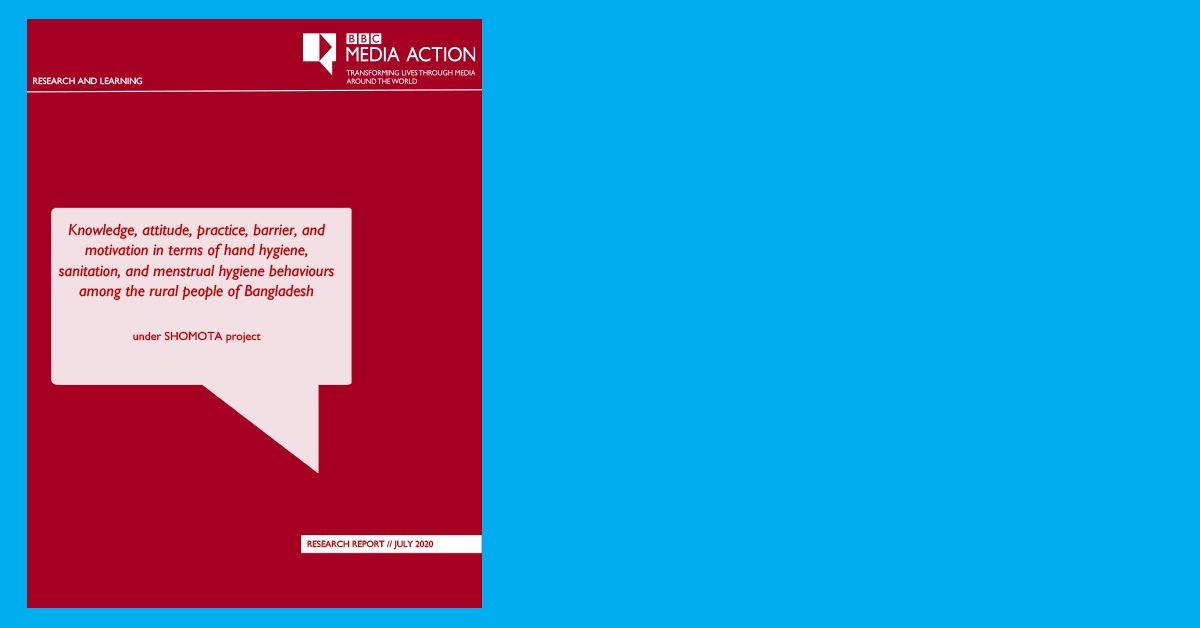 Posted on Thursday, July 02, 2020 06:00 PM
Knowledge, attitude, practice, barrier, and motivation in terms of hand hygiene, sanitation, and menstrual hygiene behaviours among the rural people of Bangladesh under...
Posted on Friday, June 12, 2020 09:50 PM
Cover photo: TN/EMWF, DRD and members of Tay Ninh People with Disabilities Clubs socializing during the learning exchange visit to Tay Ninh Province
For three decades,...
Posted on Tuesday, June 09, 2020 02:45 AM
Around 15% of the world's population has a disability. People with disability are at increased risk of contracting COVID-19 and are more likely to be disproportionately affected...