WASH Sector News
Posted on Thursday, November 30, 2023 11:55 AM
The 28th meeting of the Conference of the Parties (COP28) to the UNFCCC will take place in Dubai, UAE from 30th November to 12th December
UN Climate Change conferences (or...




Posted on Tuesday, July 04, 2023 04:20 PM
World Water Week is the leading conference on global water issues, held every year since 1991. World Water Week attracts a diverse mix of participants from many professional...
Posted on Monday, March 20, 2023 04:55 PM
The UN 2023 Water Conference will take place this week in New York from 22 - 24 March
This week, the world will unite for water action. The United Nations (UN) Headquarters...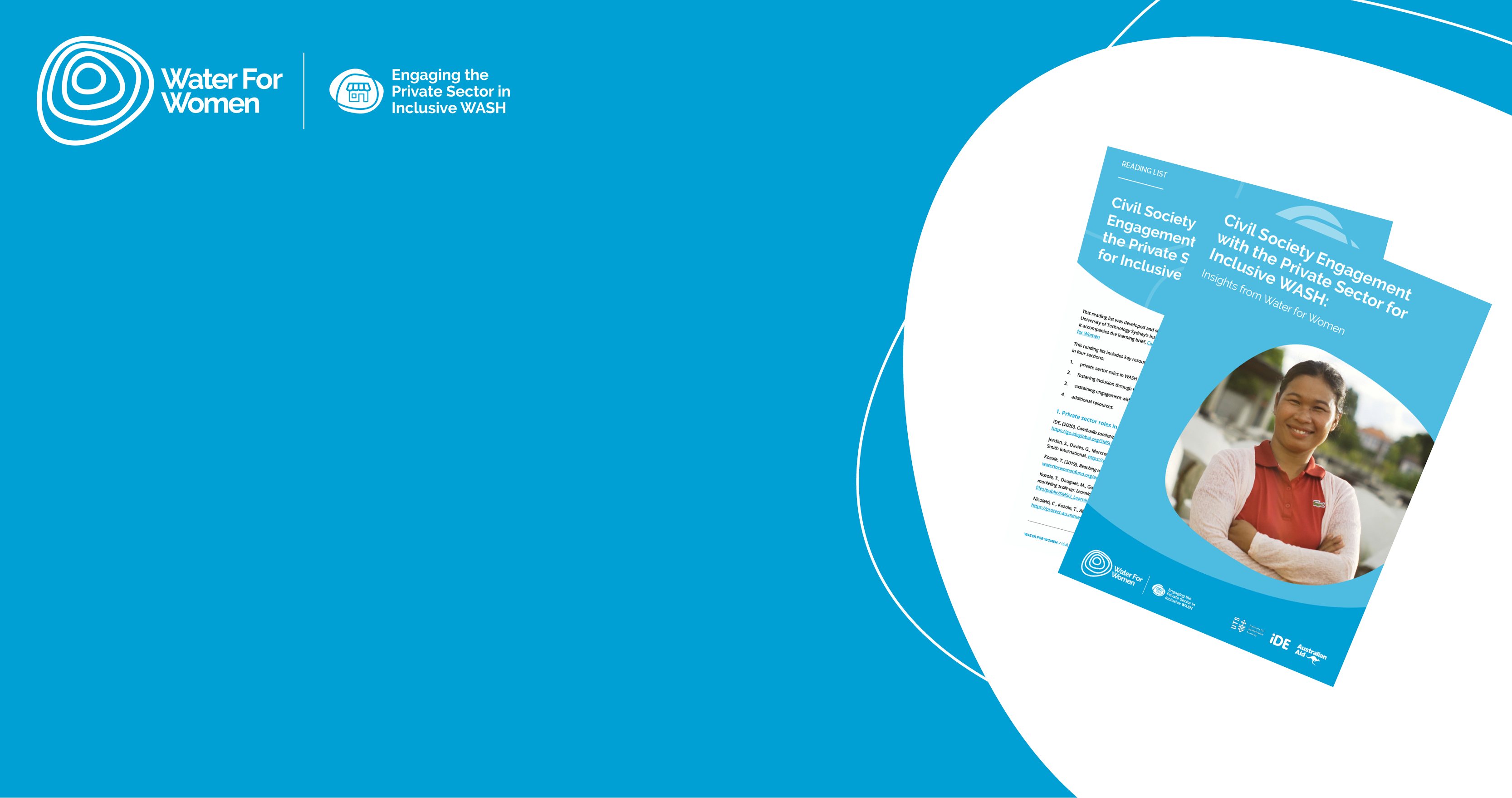 Posted on Monday, December 19, 2022 02:45 PM
This learning brief brings together the knowledge, experience and insights of water, sanitation and hygiene (WASH) sector civil society organisations (CSOs) in engaging with...
Posted on Wednesday, November 23, 2022 01:17 PM
Water, sanitation and hygiene (WASH) is essential to supporting community climate resilience, particularly ensuring that no one is left behind. Marginalised communities disproportionately...