WASH Sector News
Posted on Thursday, November 19, 2020 09:28 AM
Today on World Toilet Day, we celebrate the role of safe, accessible toilets as a building block of healthy and resilient communities.
But today is not just about toilets, it is...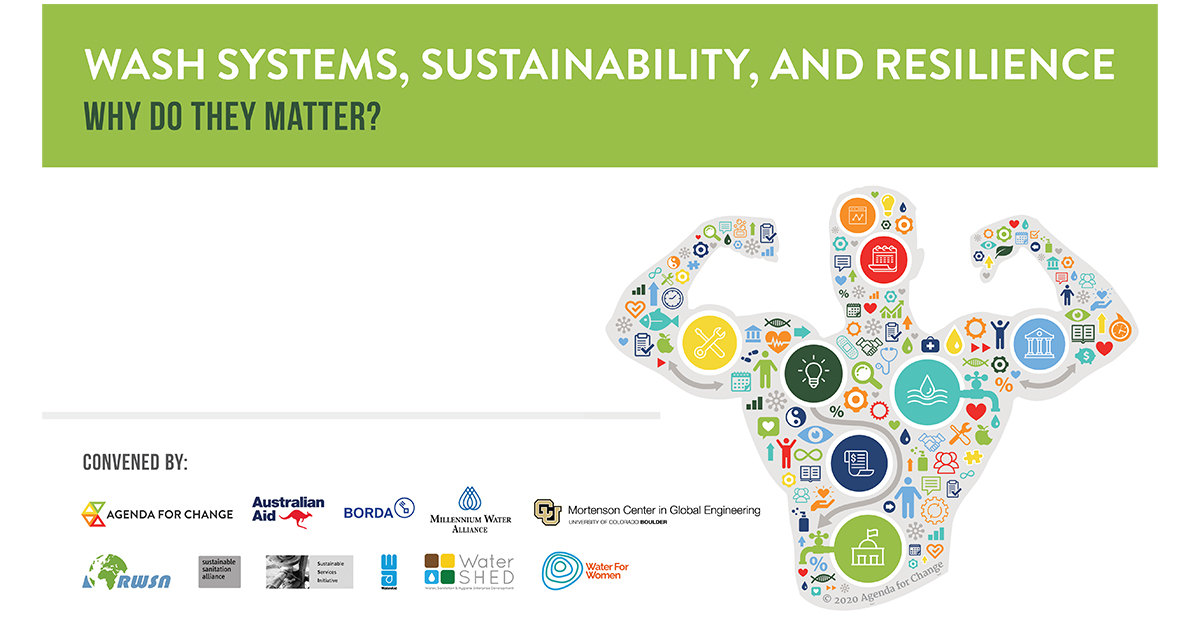 Posted on Friday, September 25, 2020 02:10 PM
Water for Women's WASH Specialist, Matthew Bond shares his thoughts around this World Water Week @ Home event and the importance of systems strengthening
Some good news...
Posted on Tuesday, September 01, 2020 12:45 PM
In these challenging times, those most vulnerable in communities are even more at risk. What many parts of the community are experiencing for the first time through COVID-19, has...
Posted on Friday, May 29, 2020 02:00 AM
28, 5, 1.8 billion, 2.3 billion... Why are these numbers important today?
28th is today, Menstrual Hygiene Day. 28 is also the number of days for an average menstrual...