WASH Sector News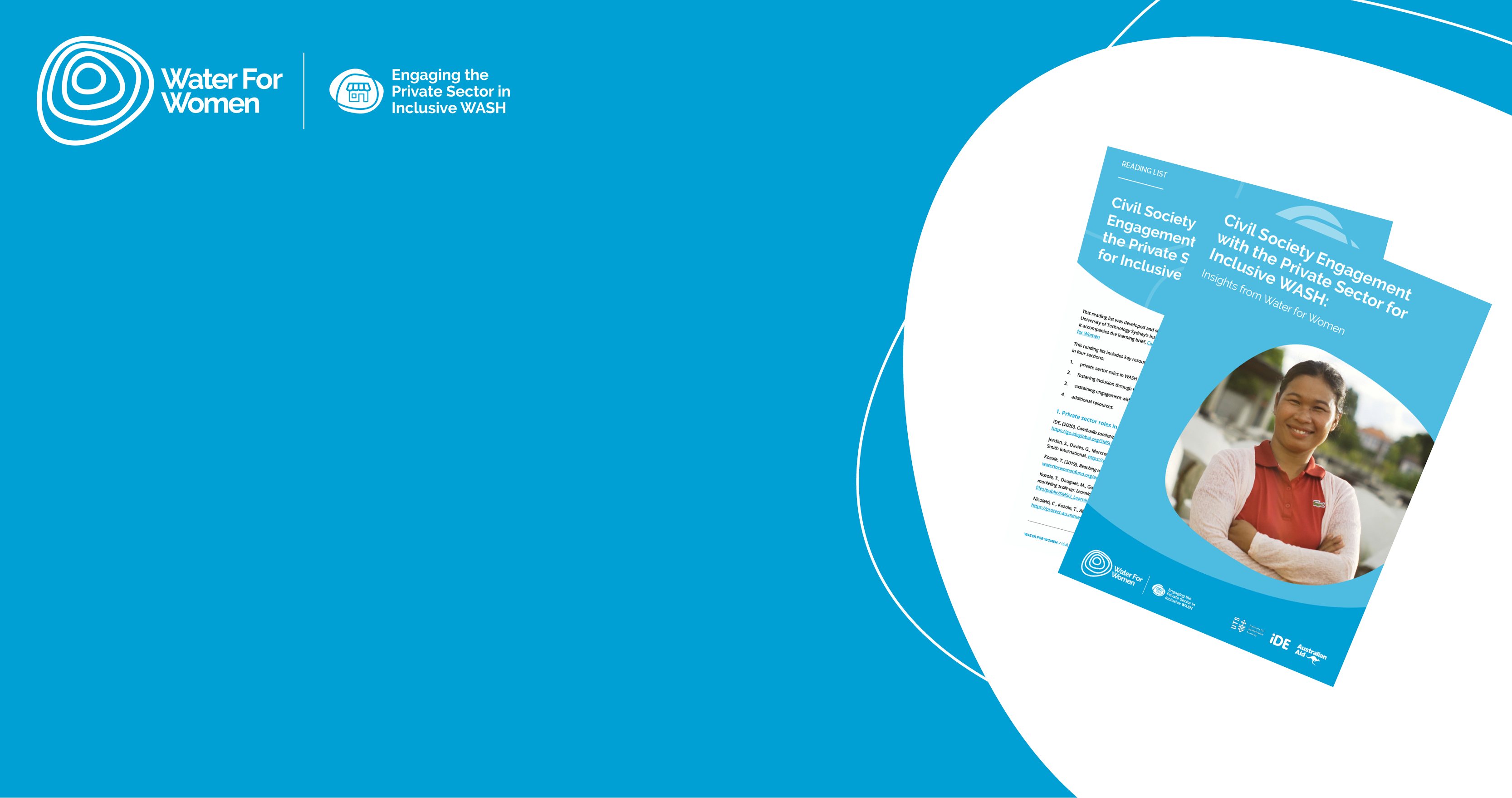 Posted on Monday, December 19, 2022 02:45 PM
This learning brief brings together the knowledge, experience and insights of water, sanitation and hygiene (WASH) sector civil society organisations (CSOs) in engaging...
Posted on Wednesday, November 23, 2022 01:17 PM
Water, sanitation and hygiene (WASH) is essential to supporting community climate resilience, particularly ensuring that no one is left behind. Marginalised communities disproportionately...
Posted on Friday, November 04, 2022 12:20 PM
A community in Bangladesh relies on a nearby river system for its agricultural needs, but it is also at greater risk from extreme flooding due to climate change (World...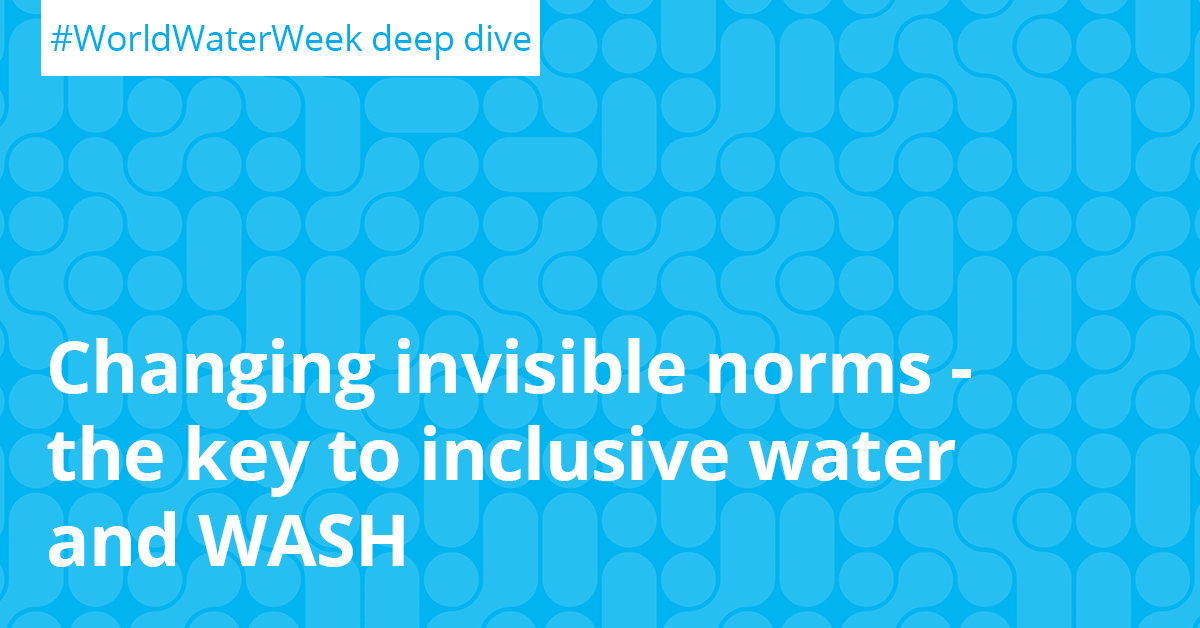 Posted on Friday, September 30, 2022 04:08 PM
Building resilient communities, systems and economies means starting where change needs to happen–with people.
At World Water Week 2022, Water for Women and partners shared examples...