WASH Sector News
Posted on Monday, August 31, 2020 10:45 PM
In these challenging times, those most vulnerable in communities are even more at risk. What many parts of the community are experiencing for the first time through COVID-19, has...
Posted on Friday, November 30, 2018 06:45 AM
International Day of People with Disabilities is celebrated globally on 3rd December. Water for Women is joining organisations around Australia and the world to call for an...
Posted on Saturday, November 17, 2018 05:45 AM
Worldwide, 4.5 billion people live without access to safely managed sanitation services – in other words, a toilet connected to a sewer or pit or septic tank that treats human...
Posted on Monday, November 05, 2018 05:30 AM
The Water for Women Fund Coordinator, GHD, has today announced a request for proposals from eligible Research Organisations (ROs) to implement WASH Research Awards (Research Type...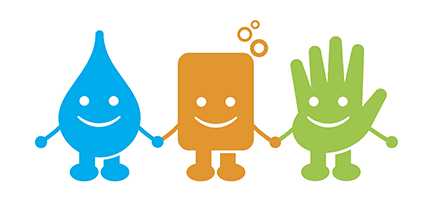 Posted on Saturday, October 13, 2018 09:15 AM
Global Handwashing Day is on October 15th. The day is marked by worldwide celebrations, events, and advocacy campaigns. In 2017, more than 500 million people promoted the simple,...