WASH Sector News
Posted on Monday, November 05, 2018 09:30 PM
The Water for Women Fund Coordinator, GHD, has today announced a request for proposals from eligible Research Organisations (ROs) to implement WASH Research Awards (Research Type...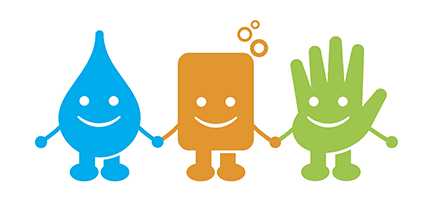 Posted on Sunday, October 14, 2018 12:15 AM
Global Handwashing Day is on October 15th. The day is marked by worldwide celebrations, events, and advocacy campaigns. In 2017, more than 500 million people promoted the simple,...
Posted on Monday, October 01, 2018 08:00 PM
On 1 October, World Health Organization (WHO) launched its first global guidelines on sanitation and health, as safe sanitation is essential for health, from preventing infection...
Posted on Saturday, September 01, 2018 09:45 PM
World Water Week is the annual focal point for global water issues, bringing together thousands of people and hundreds of organisations over one week to network, exchange ideas,...