WASH Sector News
Posted on Thursday, September 02, 2021 05:04 PM
Ms. Rowan Ainsworth, Australian Consul-General in Kolkata, addressed the special meeting of government, private sector and civil society representatives during...
Posted on Monday, August 23, 2021 08:21 AM
Ambika Yadav sharing COVID-19 prevention measures and tips with community members in Sarlahi (SNV/Meeting Point)
Leading for Leaving No One Behind
Monday, 23 August...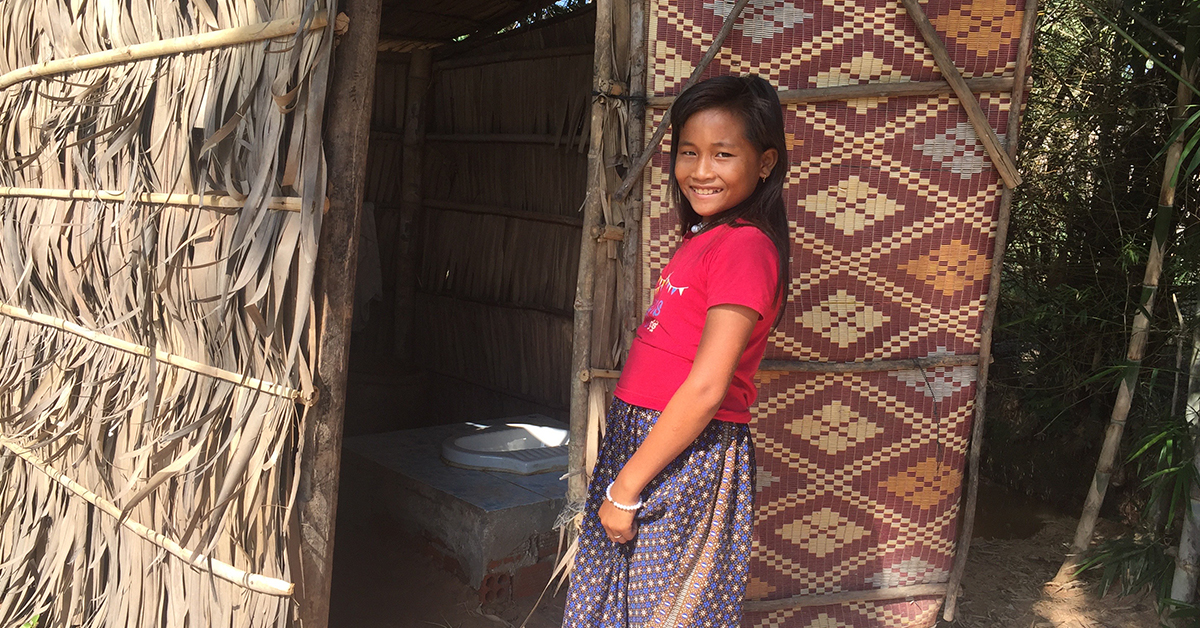 Posted on Monday, May 31, 2021 12:55 PM
Water for Women raises the bar for gender and socially inclusive research, analysis, design and program delivery in water, sanitation and hygiene (WASH). The Fund's efforts to...
Posted on Wednesday, May 12, 2021 02:54 PM
The time is over for peripheral programming on menstrual health and hygiene (MHH) in WASH. It is now pivotal, particularly given the context of COVID-19 restrictions, which...
Posted on Tuesday, March 30, 2021 10:33 AM
Handwashing with soap in Bhutan
Response & recovery for a resilient future
Several Water for Women partners joined the expert line up of water, sanitation...