Research and Innovation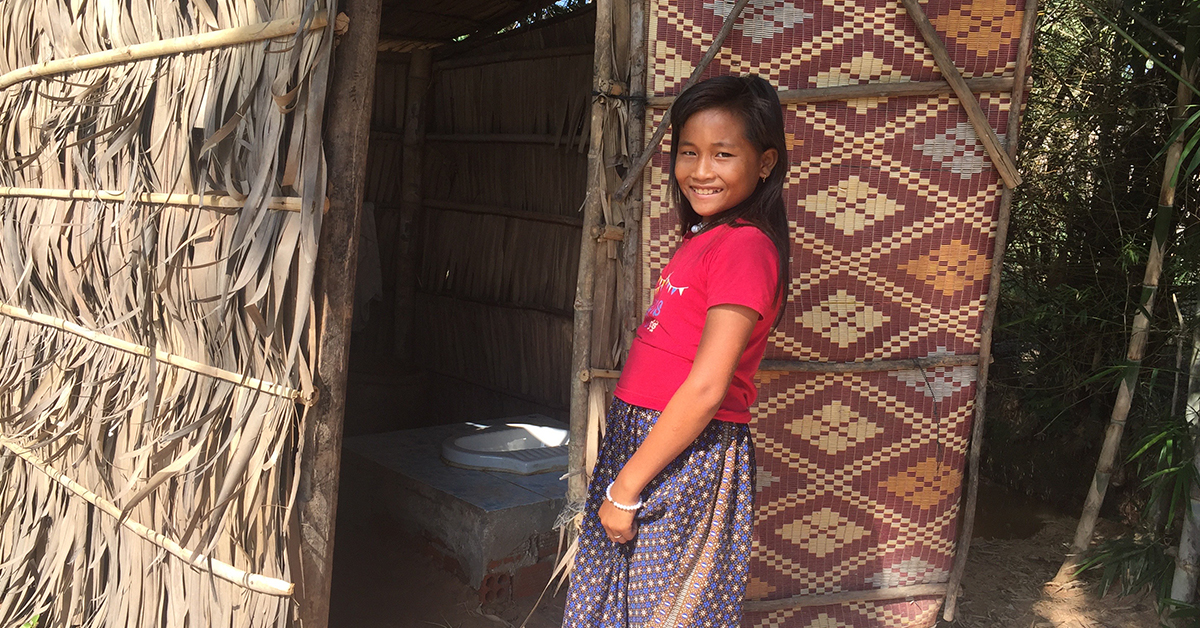 Posted on Monday, May 31, 2021 12:55 PM
Water for Women raises the bar for gender and socially inclusive research, analysis, design and program delivery in water, sanitation and hygiene (WASH). The Fund's efforts to...
Posted on Wednesday, May 26, 2021 12:09 PM
Achieving menstrual health and hygiene requires access to WASH facilities and services, as well as access to appropriate sanitary products, and relevant information about...
Posted on Tuesday, May 18, 2021 06:13 PM
People with disabilities and as women and girls face barriers to accessing water, sanitation, and hygiene (WASH) services and facilities that fully meet their needs, especially...
Posted on Tuesday, May 18, 2021 05:58 PM
Everyone has the right to WASH services and facilities, but people with disabilities often face difficulties with access. These challenges include barriers in the physical environment...
Posted on Thursday, April 15, 2021 12:02 PM
Congratulations to the two Asialink Leaders Program Dunlop Fellowship recipients, Melita Grant, Research Director at the Institute for Sustainable Futures – UTS, and