Research and Innovation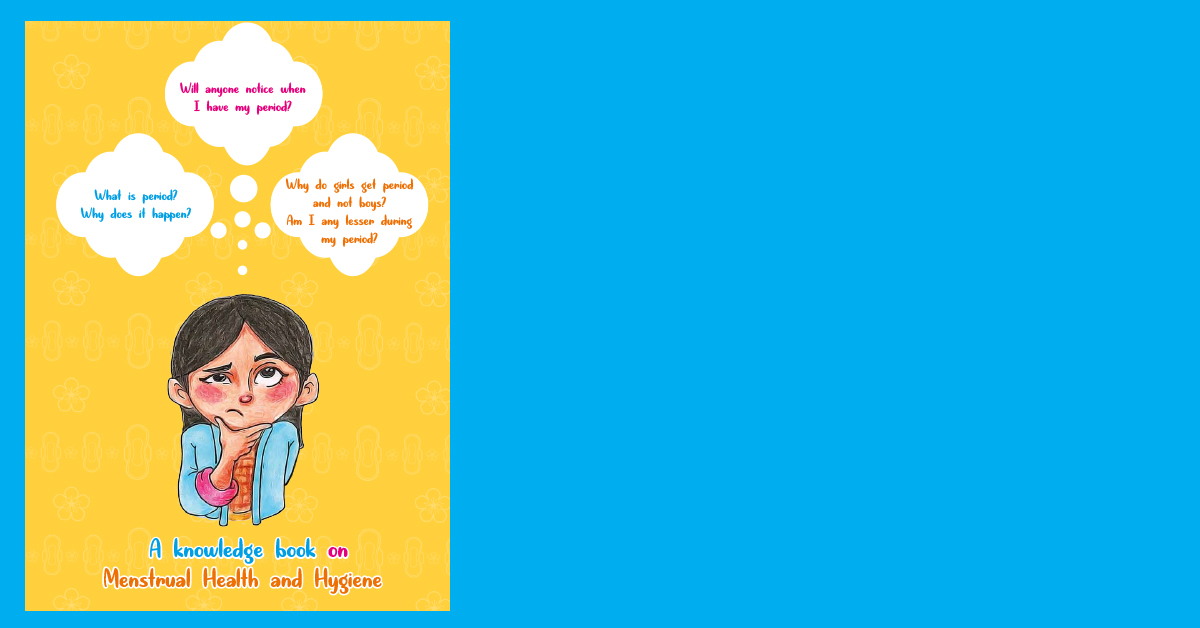 Posted on Monday, August 17, 2020 01:28 PM
This knowledge booklet is the result of the Formative study carried out by Public Health Engineering Division, MoH and SNV Netherlands Development Organization and the Knowledge...
Posted on Monday, August 03, 2020 01:18 PM
Ensuring disability inclusion is critical to achieving the Government of Lao PDR's goal of universal access to sanitation and hygiene by 2030. This brief presents research...
Posted on Tuesday, July 21, 2020 12:17 PM
This is a Working Paper prepared as part of the research award; Gender-transformative social accountability for inclusive WASH, implemented in partnership by the Institute...
Posted on Friday, July 10, 2020 11:53 AM
There is a need to reflect on approaches to reaching all in rural sanitation, given evidence that disadvantaged groups often miss out on benefits from programmes.
This...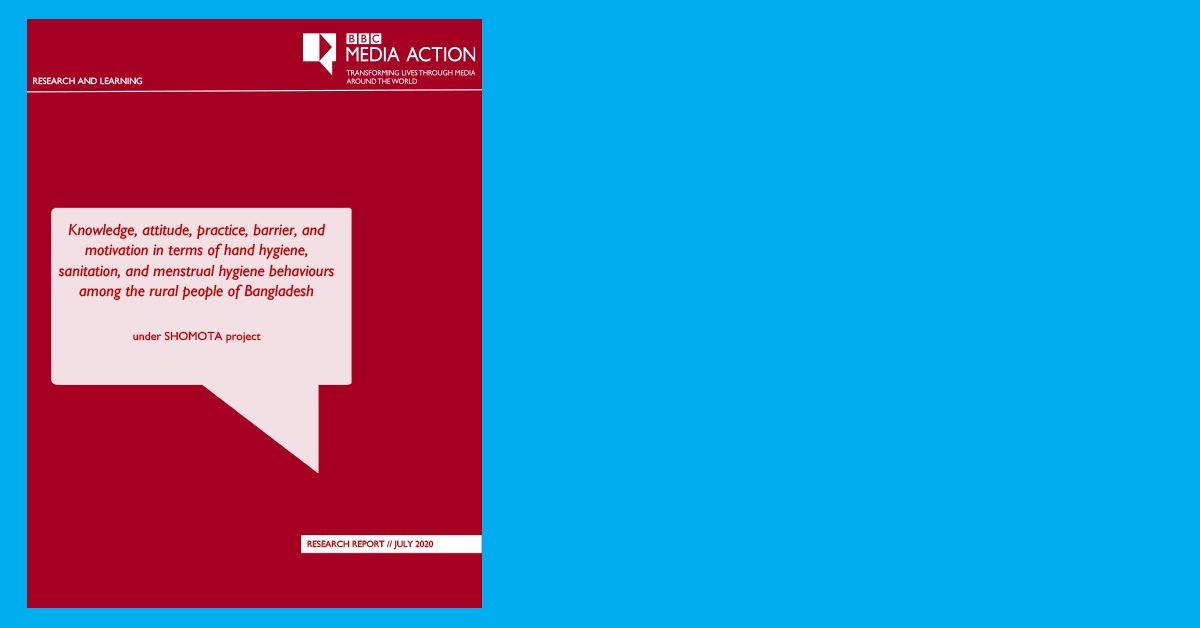 Posted on Thursday, July 02, 2020 06:00 PM
Knowledge, attitude, practice, barrier, and motivation in terms of hand hygiene, sanitation, and menstrual hygiene behaviours among the rural people of Bangladesh under...