Research and Innovation
Posted on Friday, December 18, 2020 02:36 PM
There are many different ideas and practices from water, sanitation and hygiene (WASH), climate change adaptation (CCA) and gender and social inclusion (GSI) academic and...
Posted on Friday, December 18, 2020 02:19 PM
This 2020 Annual Activity report from Monash University and Emory University's RISE program tells the story of RISE's agile response to the COVID-19 pandemic and how the program...
Posted on Friday, October 23, 2020 12:38 PM

This brief is focused on hand hygiene. We have long understood the importance of hand hygiene for the reduction of diarrhoeal diseases, respiratory infections, hospital-acquired...
Posted on Friday, August 21, 2020 11:15 AM
Innovations in rural water service delivery are required to achieve universal and equitable water access. Rural water services must not only be operationally sustainable,...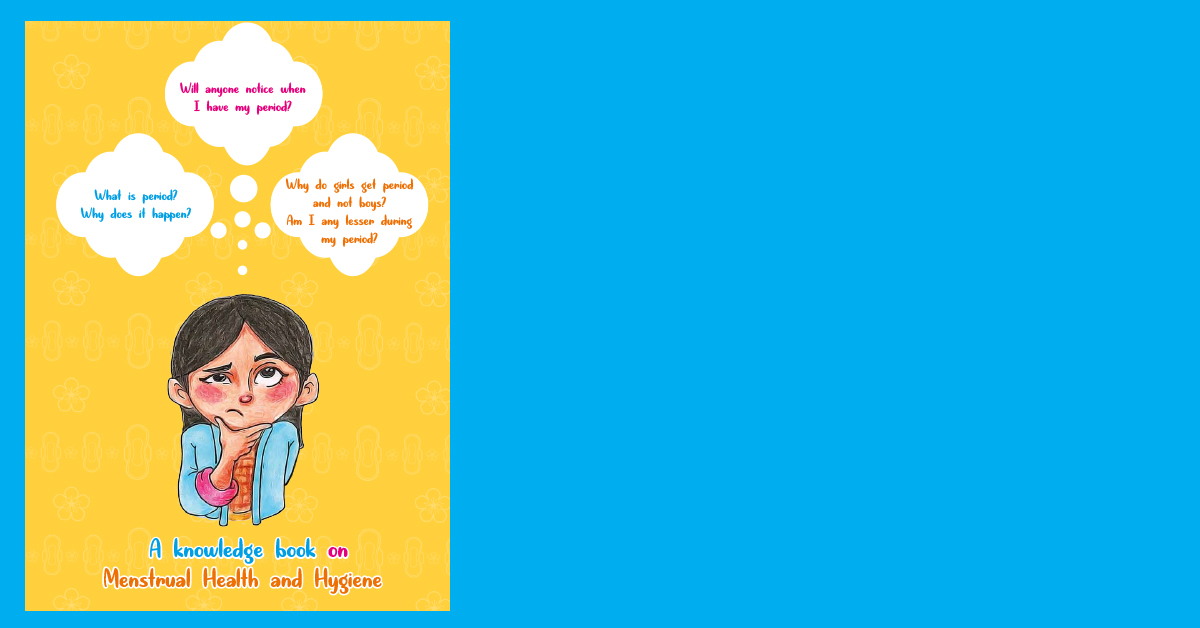 Posted on Monday, August 17, 2020 01:28 PM
This knowledge booklet is the result of the Formative study carried out by Public Health Engineering Division, MoH and SNV Netherlands Development Organization and the Knowledge...