Postcards from the Field
Posted on Wednesday, March 08, 2023 11:42 AM
In Bangladesh, World Vision has been helping women gain independence by strengthening local sanitation enterprises and supporting feriwala (peddlers) to sell menstrual health...
Posted on Thursday, May 26, 2022 02:23 PM
Attending a ward meeting of World Vision's Water for Women SHOMOTA project proved a turning point in Hamida Begum's life. Her physical disability had held her back...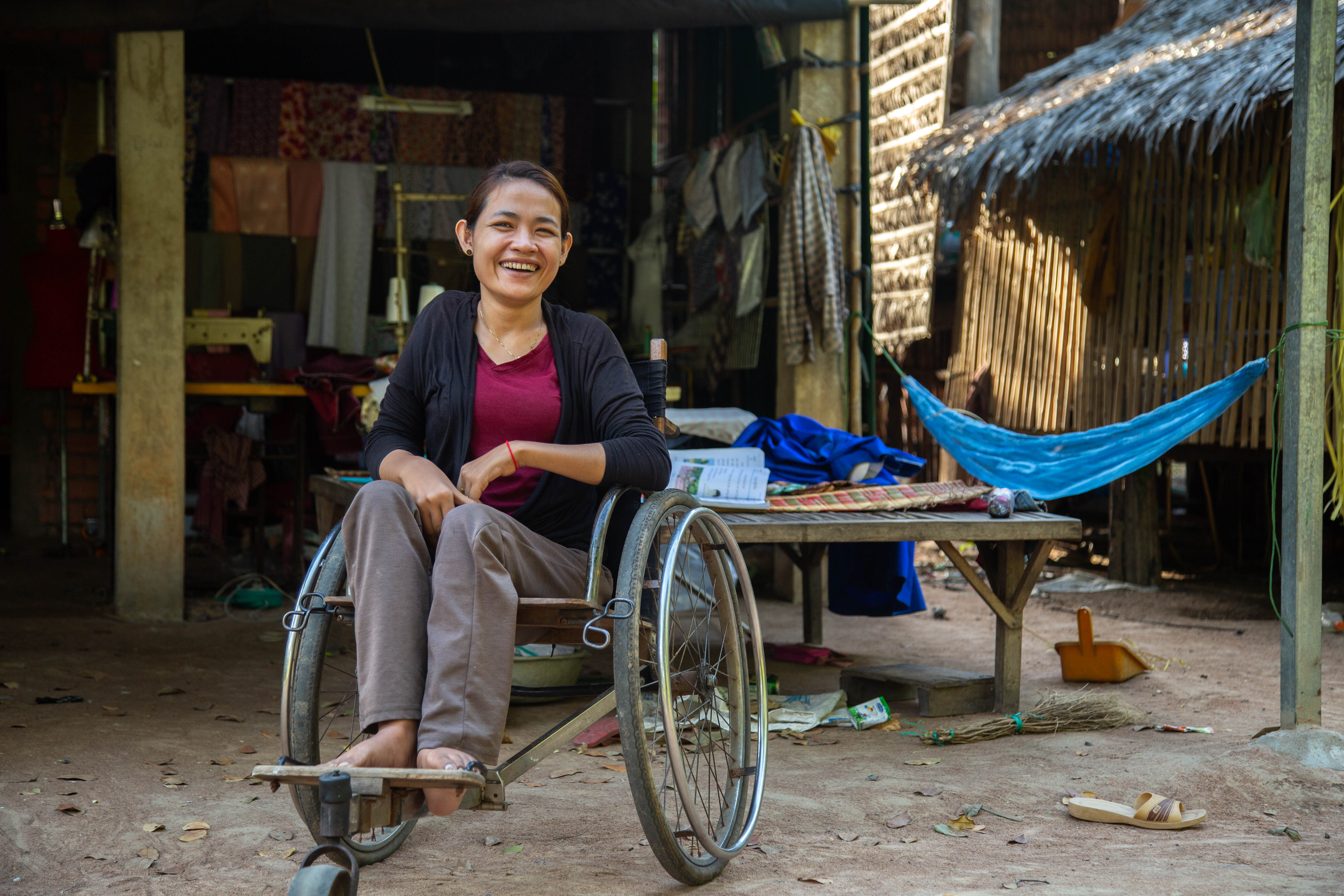 Posted on Friday, December 03, 2021 03:14 PM
Navy, 29, from Kampong Tralach Province in Cambodia. (photo: WaterAid/Sokmeng You)
by Pharozin Pheng, WaterAid Cambodia Equity and Inclusion...
Posted on Wednesday, May 26, 2021 10:49 AM
Abeda sells sanitary products to a woman in her community (World Vision Bangladesh / Jobayer Hossain (Water for Women in Bangladesh)
Today, Abeda Begum,...
Posted on Monday, March 08, 2021 01:15 PM
In a COVID-19 and climate change-affected world, women's access to sustainable water, sanitation and hygiene (WASH) has never been more important. That is why Australia...