Postcards from the Field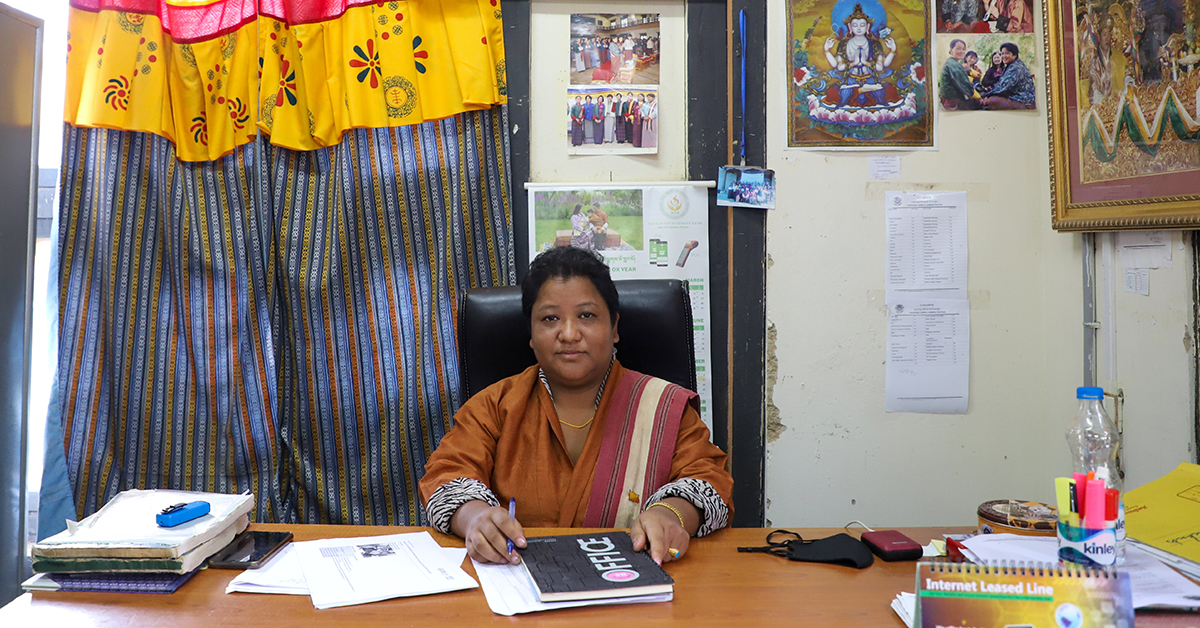 Posted on Tuesday, March 01, 2022 03:59 PM
'I am pleased and really proud of how my leadership has encouraged women in my community to come forward and to participate. My work also made people realise the...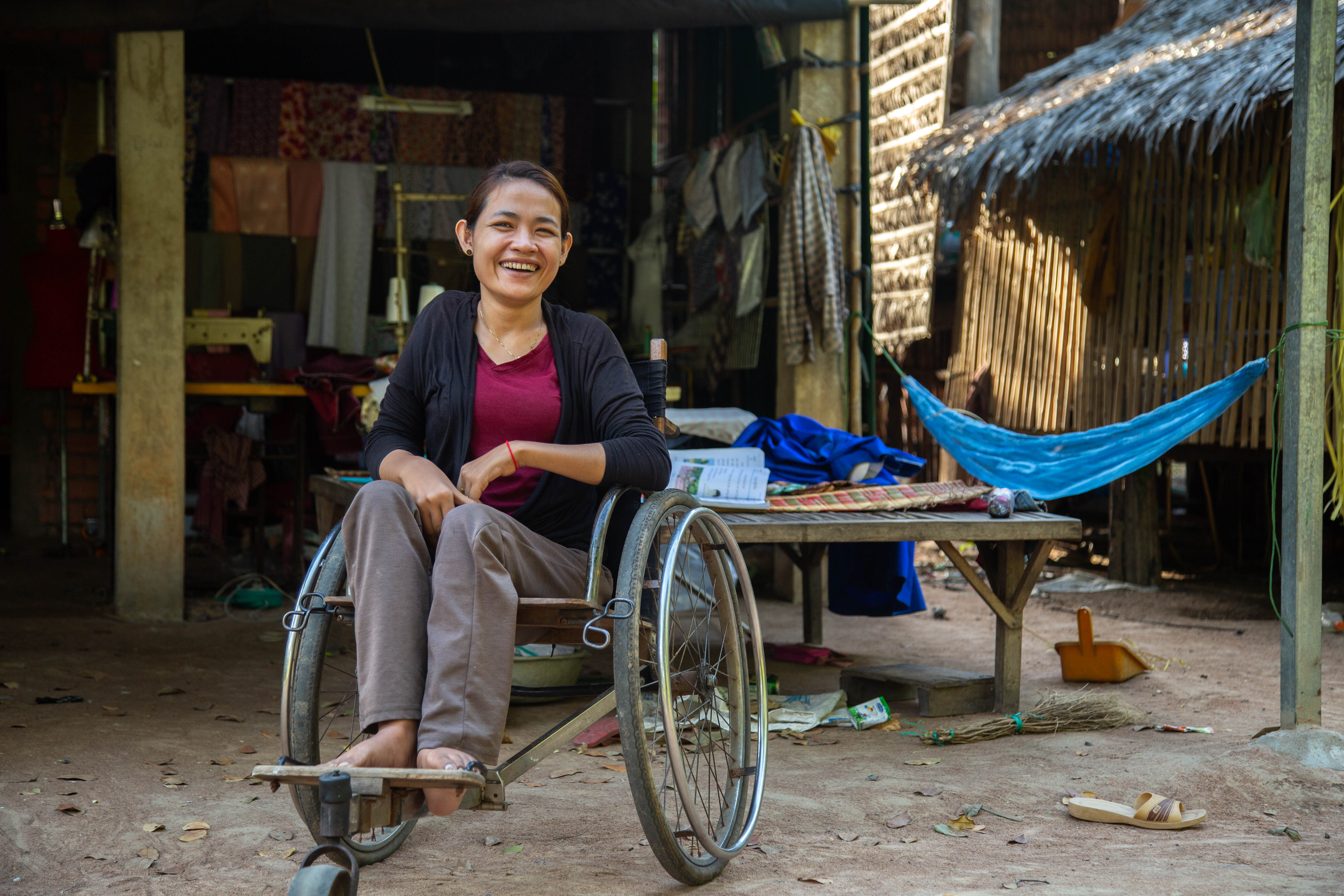 Posted on Friday, December 03, 2021 03:14 PM
Navy, 29, from Kampong Tralach Province in Cambodia. (photo: WaterAid/Sokmeng You)
by Pharozin Pheng, WaterAid Cambodia Equity and Inclusion...
Posted on Thursday, December 02, 2021 12:43 PM
While Vanuatu has recorded no cases of COVID-19 transmission in the community to date, people with disabilities are amongst some of the most at risk, with underlying health conditions...
Posted on Wednesday, December 01, 2021 03:19 PM
Thumbs up for accessible new water facilities in Wewak
Ten-year-old Eddie and his grandmother Sophia are different generations with the same challenge - both are unable to walk...
Posted on Monday, November 15, 2021 05:43 PM
The Indian state of Odisha is on the frontline of the country's efforts to eliminate open defecation by building a more comprehensive sanitation system.
A 2011 census report benchmarked...