Postcards from the Field
Posted on Friday, March 20, 2020 12:15 AM
We all need water to survive, as do all the systems we rely on: sanitation, healthcare, education, agriculture, business and industry.

Around the world, extreme weather events...
Posted on Monday, March 16, 2020 04:30 PM
Grandma Ne, that's what people call her.
Her real name is Kornelia, she is 68 years old and living by herself in Wae Codi Village, Manggarai district, Indonesia. Grandma...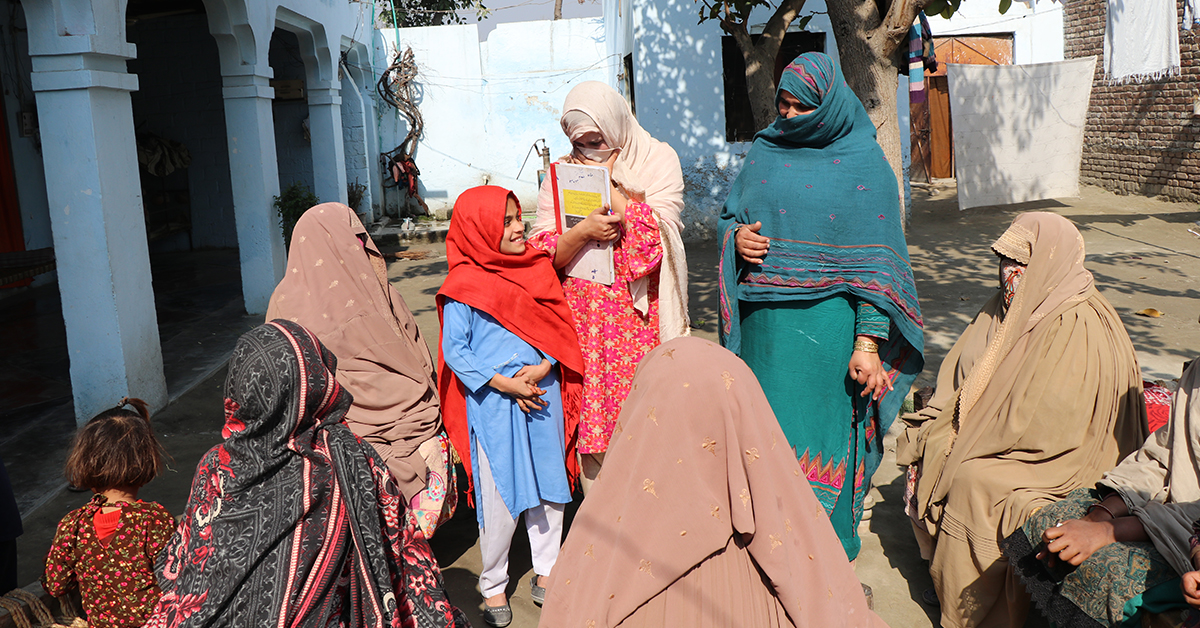 Posted on Tuesday, March 10, 2020 09:30 PM
In Pakistan, women-inclusive WASH Jirgas (IWJs) are ensuring that women are finally part of the decision-making process about their WASH needs and proving valuable mobilisers within...
Posted on Monday, March 02, 2020 09:45 PM
If women see other women taking the lead then they will have the courage to speak
Ms Winnie Sagiu is a Water Leader. Winnie was engaged by WaterAid to be part of their...
Posted on Monday, March 02, 2020 03:00 AM
Indoors for 28 years, Shewly is now passionate advocate for people with disabilities
"I feel like a free bird now and can go anywhere I like. I enjoy children...