Postcards from the Field
Posted on Tuesday, November 24, 2020 04:18 PM
For a crisis the scale of COVID-19, the only way we can overcome it is by working together. That has certainly been the case in Bangladesh, where our partners, World Vision...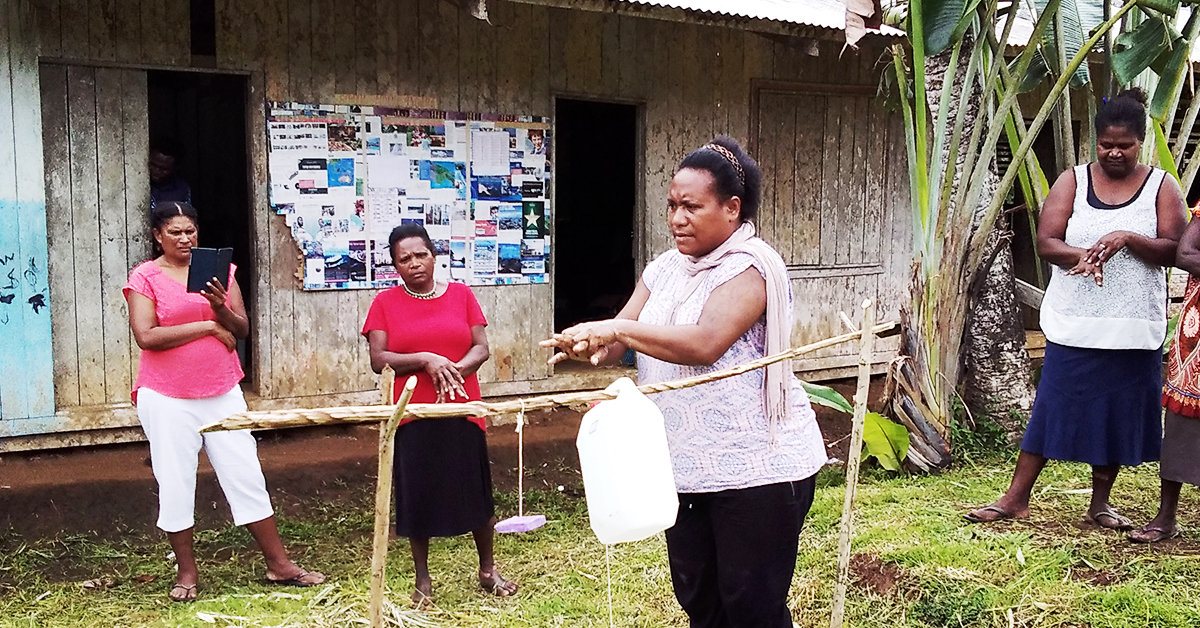 Posted on Monday, November 23, 2020 02:35 PM
Live and Learn Papua New Guinea staff provide advice on the construction of simple handwashing devices and the correct handwashing steps to teachers in the Autonomous...
Posted on Monday, November 23, 2020 02:06 PM
The youth group in Nativi village plays an active role in the community. Habitat for Humanity is finding ways to empower youth, women, children, teachers and health...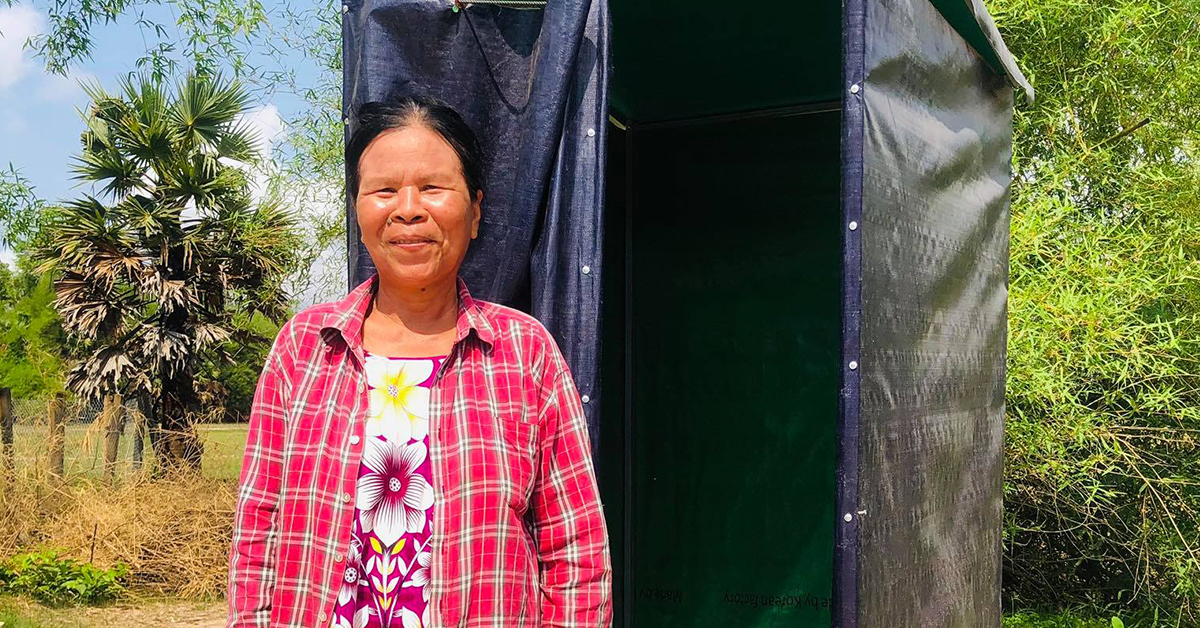 Posted on Tuesday, November 17, 2020 10:50 AM
"I wouldn't be using a toilet if I had to purchase without the subsidy" says Ms Va Sophe, standing proudly outside of her newly built latrine. (Seng Liem, iDE)
Until...
Posted on Thursday, November 12, 2020 02:48 PM
Female Sanitation promoter explains the importance of a safe toilet to a group of villagers in Champhone District (Photo by Outhikone Souphome In – Sanitation...