Postcards from the Field
Posted on Monday, November 15, 2021 01:07 PM
"Women know women better than men do," says Hout Sokchea. (photo: iDE)
"Women know women better than men do," says Hout Sokchea. She is explaining the need for...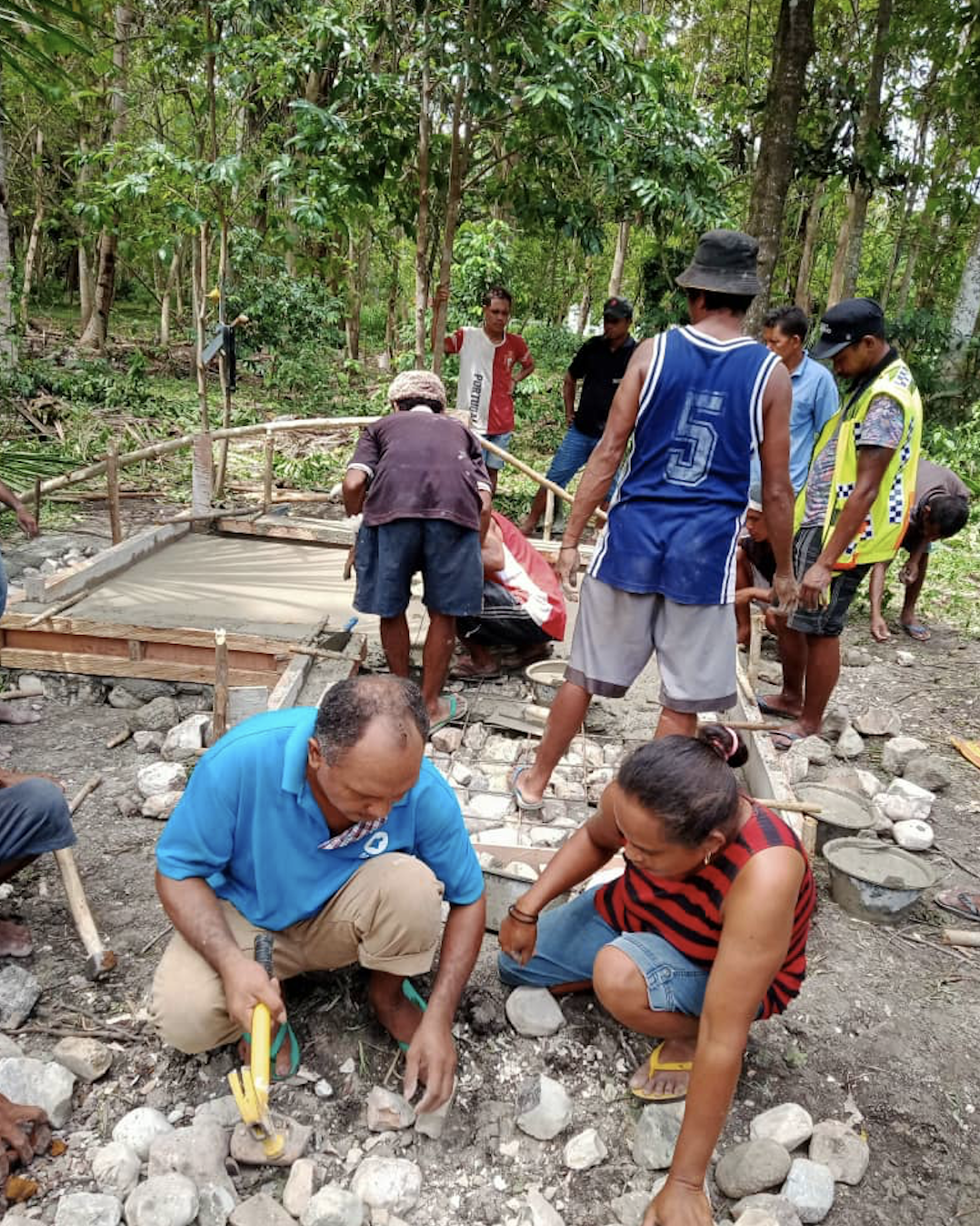 Posted on Saturday, November 13, 2021 10:01 AM
Community members helping to construct some of the new facilities. (photos: Jerry Galea / WaterAid)
Access to clean water, decent toilets and good hygiene is...
Posted on Thursday, November 11, 2021 01:16 PM
Women participating in stone mason training as part of the Water for Women project with SNV in Bhutan have gone on to help build important community infrastructure,...
Posted on Tuesday, October 12, 2021 01:15 PM
Schools are at the heart of efforts to improve water, sanitation and hygiene (WASH) in rural Solomon Islands.
In western Guadalcanal province, some 6,000 students are actively...
Posted on Tuesday, October 12, 2021 01:12 PM
Ms. Gulzari, a mother-of-three, would spend up to 10 hours a day fetching water for her family in northern Pakistan.
Like many other residents of Dandi Kot Village in the Buner...