Postcards from the Field
Posted on Thursday, March 11, 2021 02:48 PM
When the threat of COVID-19 was growing, Mere was mobilising to protect her community! As a health worker in Malevu village, she undertook training with our partner...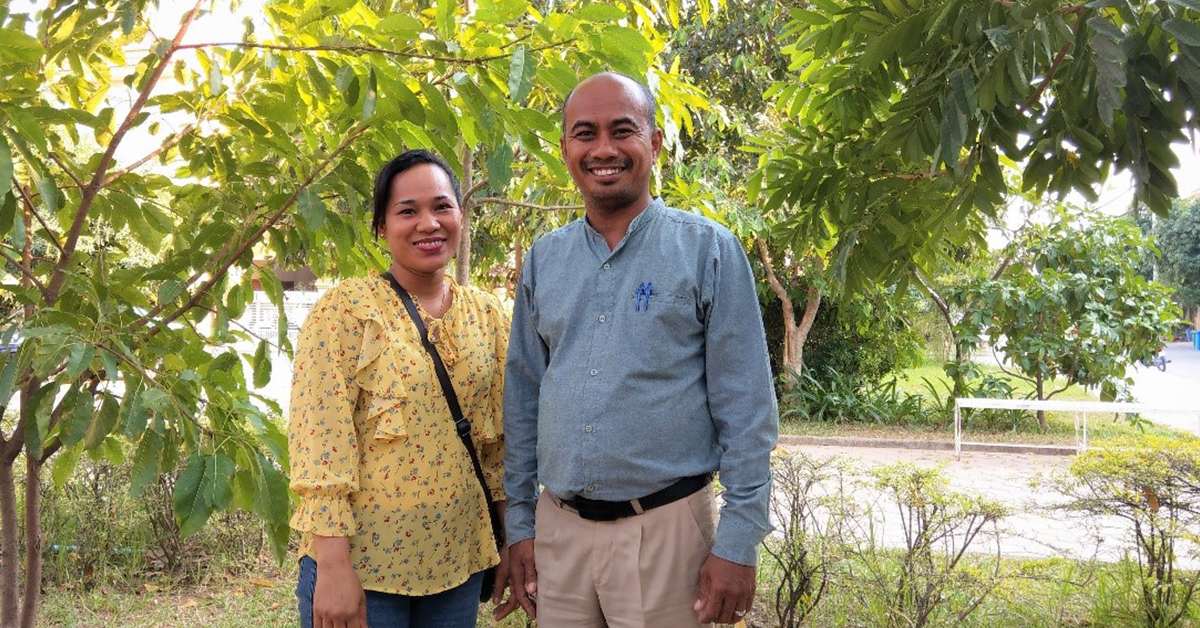 Posted on Wednesday, March 10, 2021 01:46 PM
Ms Soutieng left her office job three years ago to give back to her community, she now co-owns a piped rural water supply business in Cambodia with her Husband. Working...
Posted on Tuesday, March 09, 2021 01:38 PM
Above, drinking water for staff and patients at a point of care in a Health Care Facility (HCF) in Punakha district, Bhutan (SNV/Aidan Dockery)
On World Water...
Posted on Monday, March 08, 2021 01:15 PM
In a COVID-19 and climate change-affected world, women's access to sustainable water, sanitation and hygiene (WASH) has never been more important. That is why Australia...
Posted on Sunday, March 07, 2021 05:02 PM
A woman collecting water for domestic use from a communal tap in Dailekh district, Nepal (Manita Raut / IWMI)
How does the role of gender and social...