News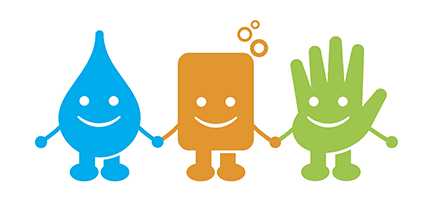 Posted on Sunday, October 14, 2018 12:15 AM
Global Handwashing Day is on October 15th. The day is marked by worldwide celebrations, events, and advocacy campaigns. In 2017, more than 500 million people promoted the simple,...
Posted on Saturday, September 01, 2018 09:45 PM
World Water Week is the annual focal point for global water issues, bringing together thousands of people and hundreds of organisations over one week to network, exchange ideas,...
Posted on Tuesday, July 10, 2018 09:45 PM
As agreed at the inception workshop in March, Water for Women will bring together 10 CSO partners, DFAT and Fund Coordinator advisors for the first Partnership Group Meeting in...
Posted on Friday, May 18, 2018 10:00 PM
Following assessment of several Type 2 WASH Research Award applications in May 2018, the initial four successful Research Organisations will mobilise with their CSO partners to...
Posted on Saturday, March 17, 2018 11:00 PM
The workshop was hosted by the Fund Coordinator, GHD, in Canberra to commence the five-year undertaking to improve health, gender equality and wellbeing of communities in 16 countries...