News
Posted on Thursday, November 19, 2020 09:28 AM
Today on World Toilet Day, we celebrate the role of safe, accessible toilets as a building block of healthy and resilient communities.
But today is not just about toilets, it is...
Posted on Friday, October 23, 2020 03:59 PM
Water for Women is saddened to hear of the passing of Val Curtis from the London School of Hygiene and Tropical Medicine.
Her commitment and achievements in the water, sanitation...
Posted on Thursday, October 15, 2020 10:48 PM
Today, on Global Handwashing Day, we are acknowledging and celebrating the hard work of our partners in reaching 3.5 million people with their COVID-19 responses!

This Global...
Posted on Friday, October 02, 2020 01:50 PM
Water for Women will be launching our online WASH & Learn series in November. This series is designed to provide an opportunity for Fund partners (and external audiences,...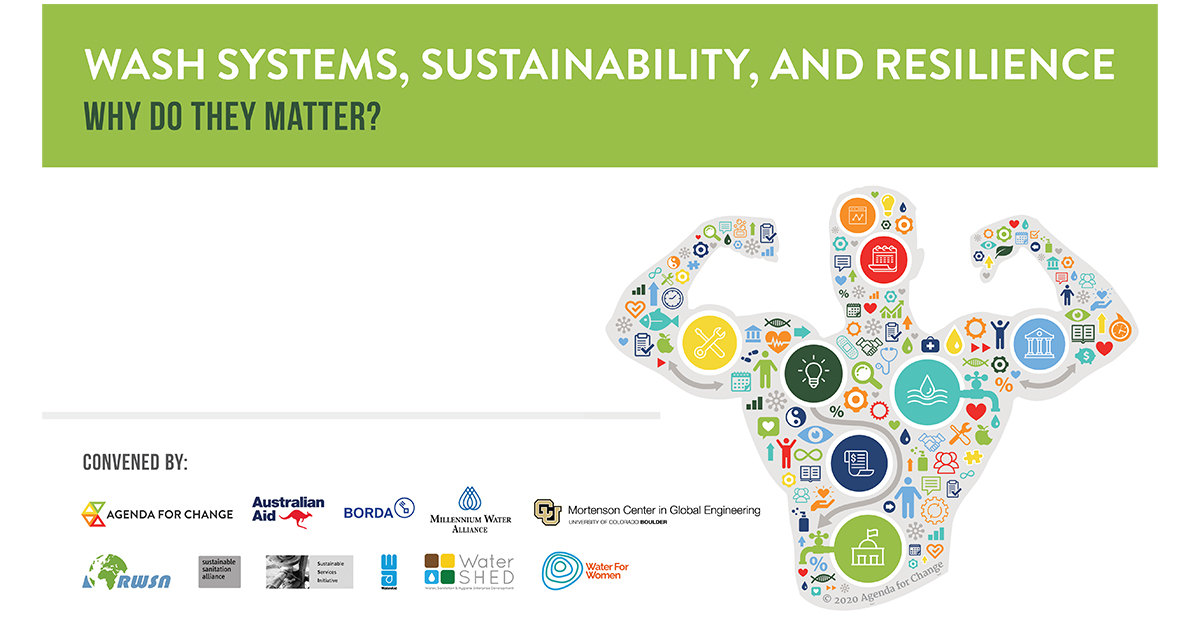 Posted on Friday, September 25, 2020 02:10 PM
Water for Women's WASH Specialist, Matthew Bond shares his thoughts around this World Water Week @ Home event and the importance of systems strengthening
Some good news...