News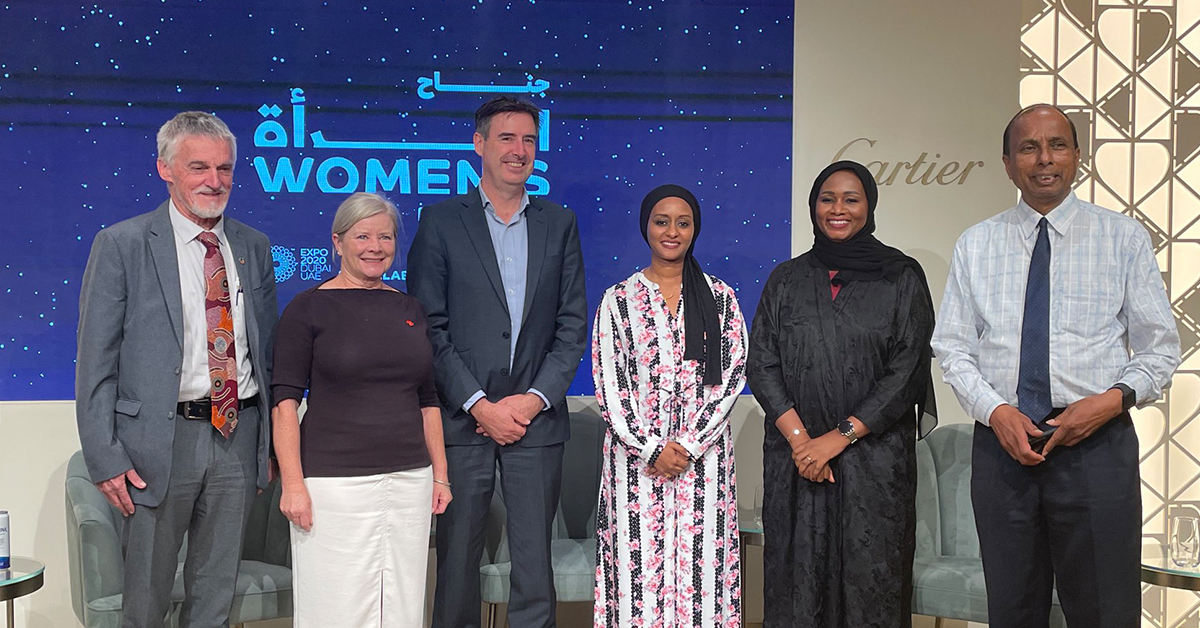 Posted on Thursday, March 24, 2022 05:00 PM
On Thursday, 17th March, the Sanitation Learning Hub (SLH), Water for Women and partners came together to share insights and experience during the Self-assessment Tool for...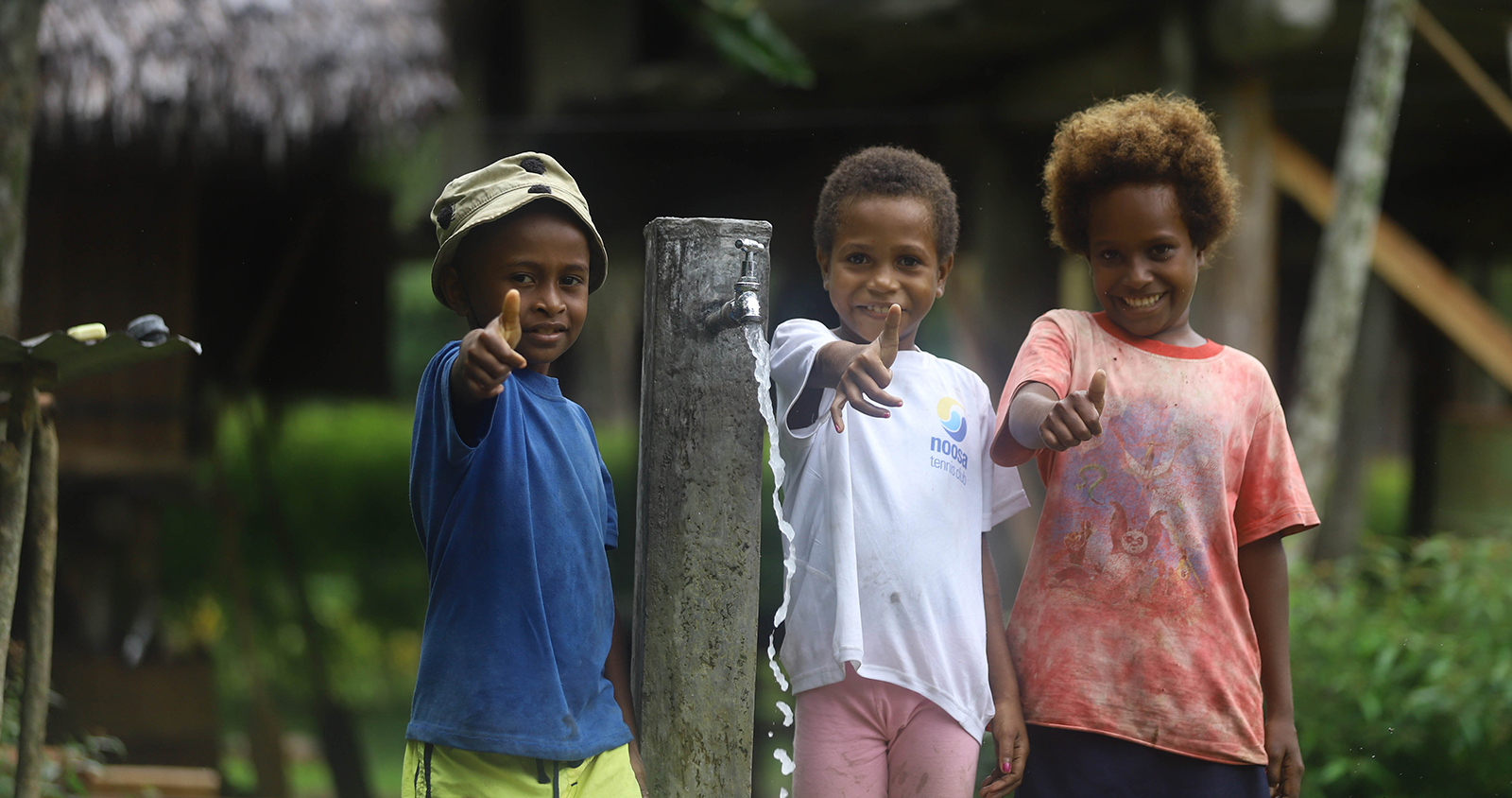 Posted on Tuesday, March 22, 2022 10:40 AM
Thumbs up for this new communal tap stand built in the village, Kairiru Island, East Sepik Province, Papua New Guinea (WaterAid/ Dion Kombeng)
Today on World...
Posted on Wednesday, March 16, 2022 11:11 AM
Water for Women launches case study report and synthesis
Ahead of the 30 March webinar, Water for Women has pre-launched a collection of case studies and accompanying...
Posted on Monday, March 07, 2022 10:20 PM
Ms Dep is from Ba Tri town, Ba Tri district in Ben Tre province, Vietnam. Read her story below. (Thrive Networks East Meets West / Nguyen Van Ngoc Tien, Program Officer)
Today...