Insights
Posted on Thursday, October 01, 2020 04:57 PM
Gender and social inclusion (GSI) and partnership are two key elements in Water for Women's approach, so it is wonderful to see the intersection of these two key aspects through...
Posted on Friday, July 10, 2020 05:35 PM
Shiv Nair is World Vision's Water for Women Program Director and safeguarding subject matter expert, in the midst of COVID-19, he shared his thoughts on this important topic, you...
Posted on Tuesday, March 17, 2020 04:00 PM
Water for Women Fund Manager, Dr Alison Baker and Gender and Social Inclusion Specialist, Joanna Mott reflect on the vital role of women and a new approach required to address...
Posted on Friday, December 20, 2019 02:00 AM
An expert blog by Asahel Bush, Disability Inclusion Advisor with CBM Australia. Asahel is currently providing inputs into several Water for Women projects. Water for...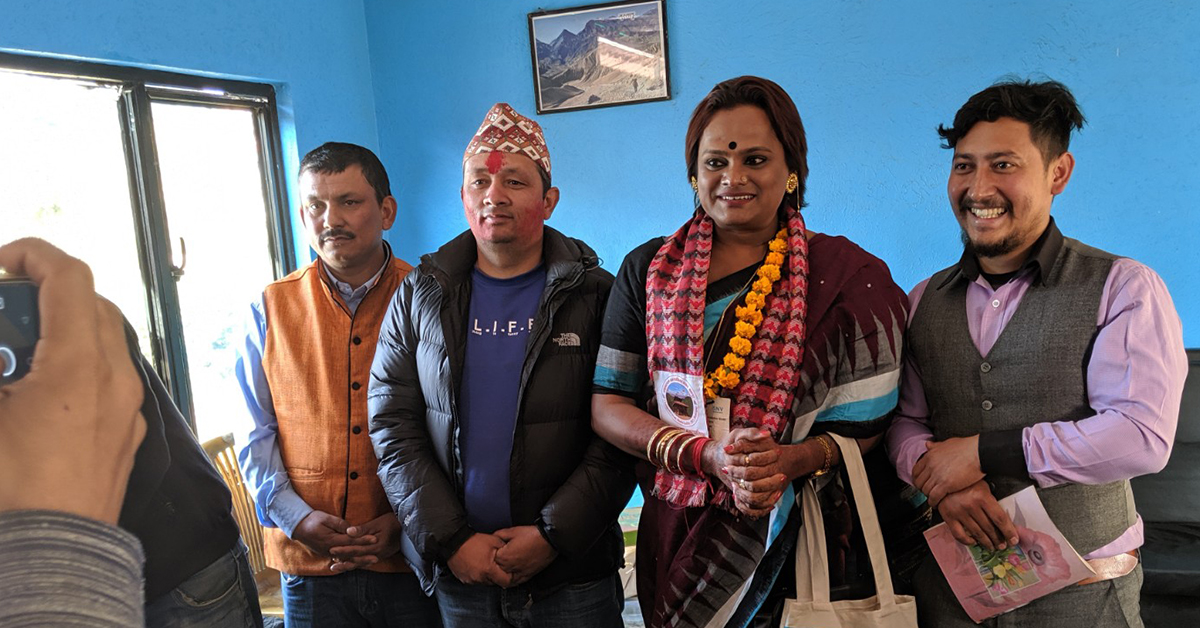 Posted on Wednesday, December 18, 2019 10:00 PM
An expert blog by Emily Dwyer of Edge Effect, Sexual and Gender Minority Inclusion Adviser to the Water for Women Fund. Water for Women and SNV Netherlands Development...