Insights
Posted on Thursday, November 25, 2021 11:15 AM
Orange the World: End Violence Against Women Now!
25 November 2021
By Joanna Mott, Water for Women Gender and Social Inclusion Specialist
On international days, it's...
Posted on Wednesday, November 17, 2021 07:11 PM
Healthcare facilities are expected to have basic water, sanitation and hygiene (WASH) provisions, yet three of the four in Parsa rural municipality, Sarlahi district,...
Posted on Friday, September 03, 2021 10:40 AM
Rethinking the paradigms of inclusive and resilient societies through transformative leadership in the age of global crises By Thuli Montana, SIWI World Water Week young rapporteur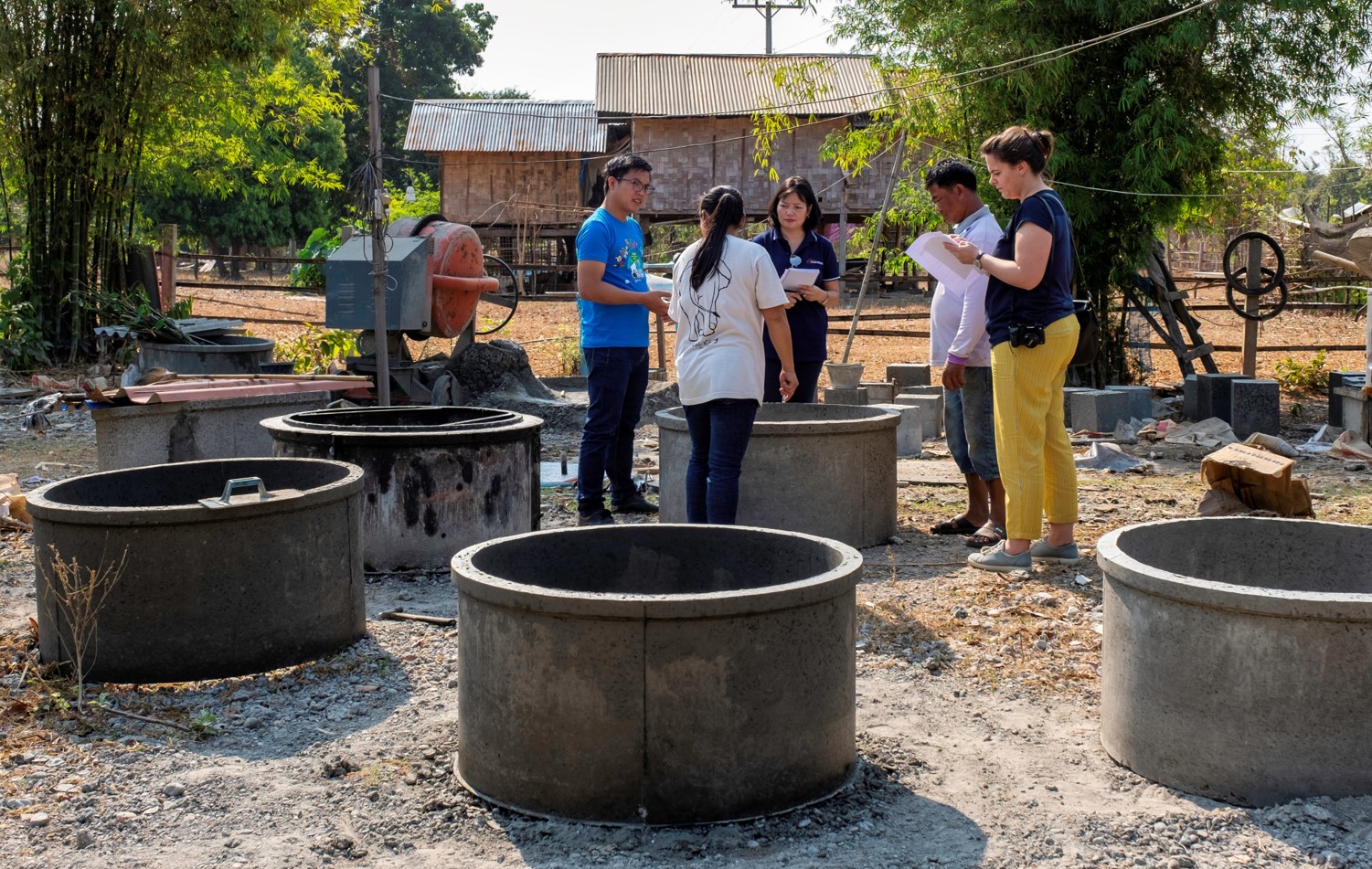 Posted on Monday, July 19, 2021 02:22 PM
Celebrating 10 Years of FSM Heroes - Past, Present and Future
Water for Women WASH specialist, Dr. Matthew Bond reflects on the FSM6 2021 Virtual Conference.
Posted on Monday, July 19, 2021 09:58 AM
Kevin Rudd during a visit to El Salvador in 2011 (DFAT/Oscar Leiva/Wikimedia Commons).
One of my most vivid childhood memories is waiting for the rain. Growing...