Insights
Posted on Friday, September 03, 2021 10:40 AM
Rethinking the paradigms of inclusive and resilient societies through transformative leadership in the age of global crises
By Thuli Montana, SIWI World Water Week young rapporteur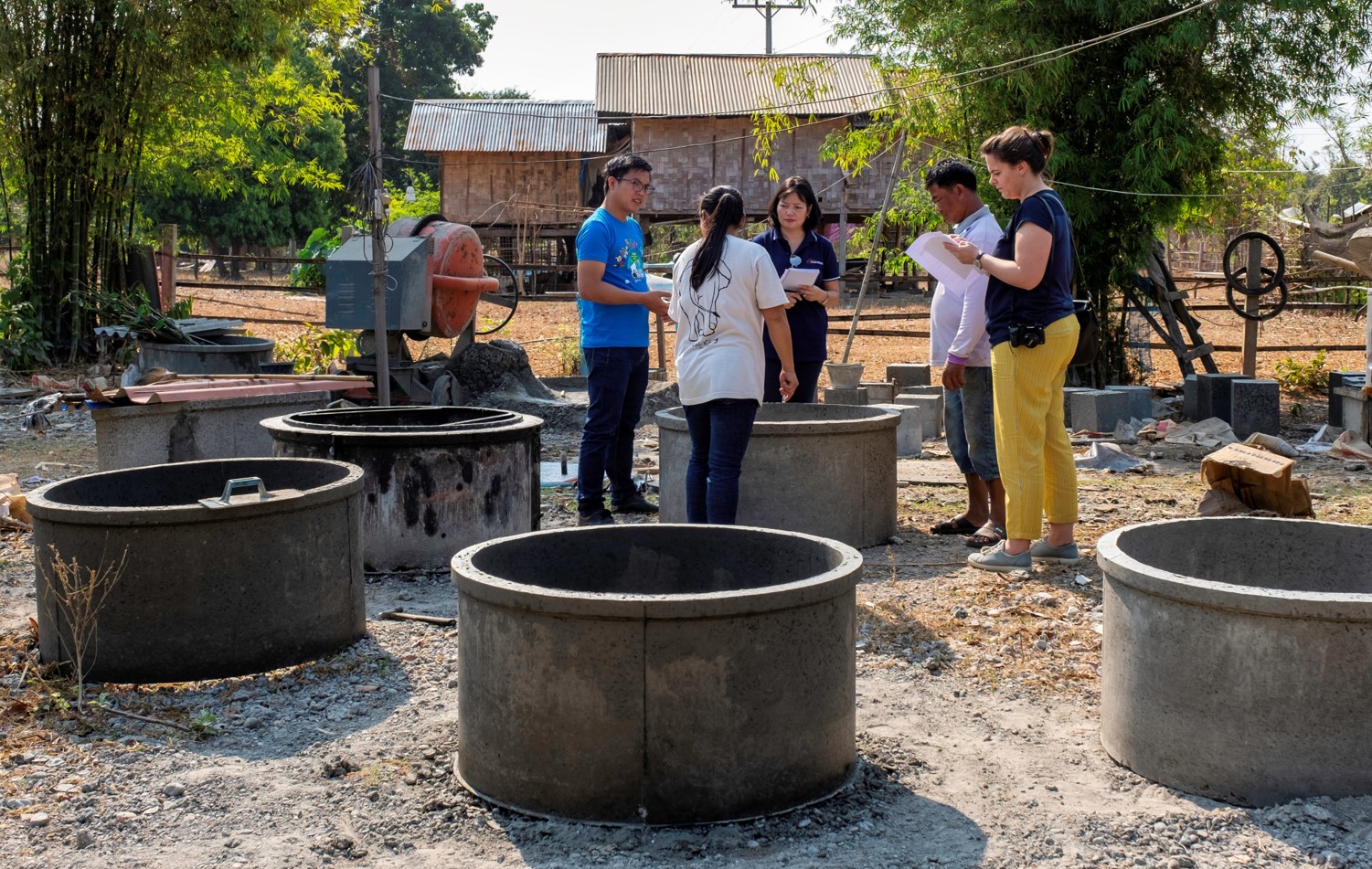 Posted on Monday, July 19, 2021 02:22 PM
Celebrating 10 Years of FSM Heroes - Past, Present and Future
Water for Women WASH specialist, Dr. Matthew Bond reflects on the FSM6 2021 Virtual Conference.
Posted on Monday, July 19, 2021 09:58 AM
Posted on Sunday, March 21, 2021 02:17 PM
SNV staff dialogue with sanitation entrepreneurs in Savannakhet Province in Lao PDR. (SNV)
COVID-19 has heightened the vulnerability of women to socio-economic...
Posted on Sunday, March 07, 2021 04:48 PM
Photo: Anwar Huq / Creative Commons
Women spend around 200 million hours every day to collect water across the globe. According to Water.org, finding...