Events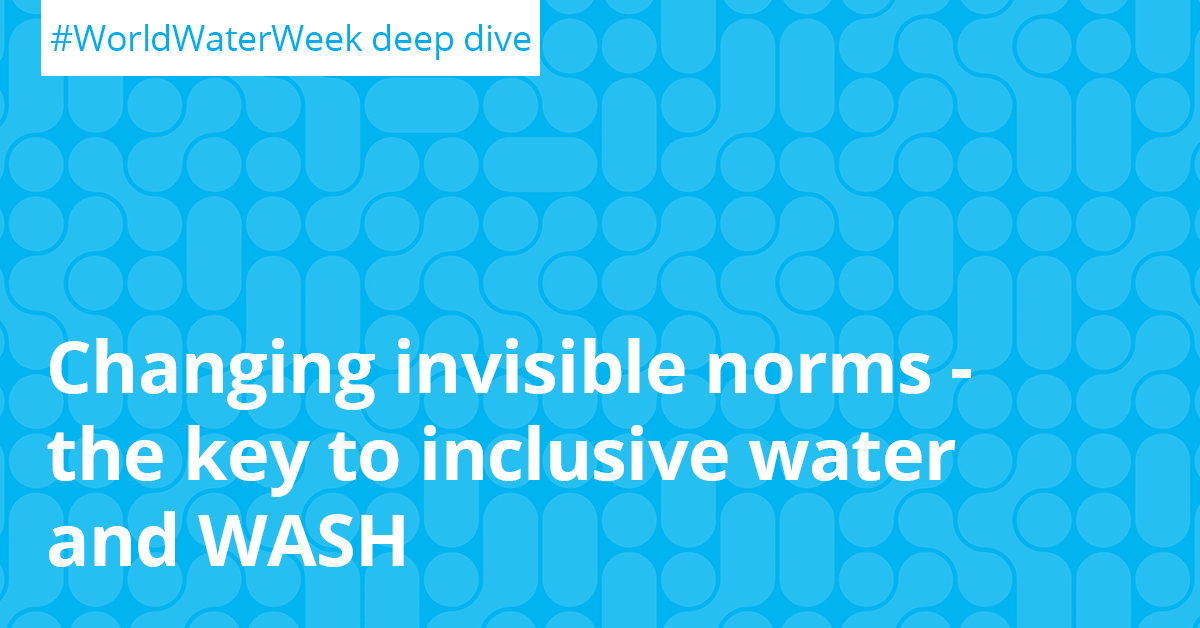 Posted on Friday, September 30, 2022 04:08 PM
Building resilient communities, systems and economies means starting where change needs to happen–with people.
At World Water Week 2022, Water for Women and partners shared examples...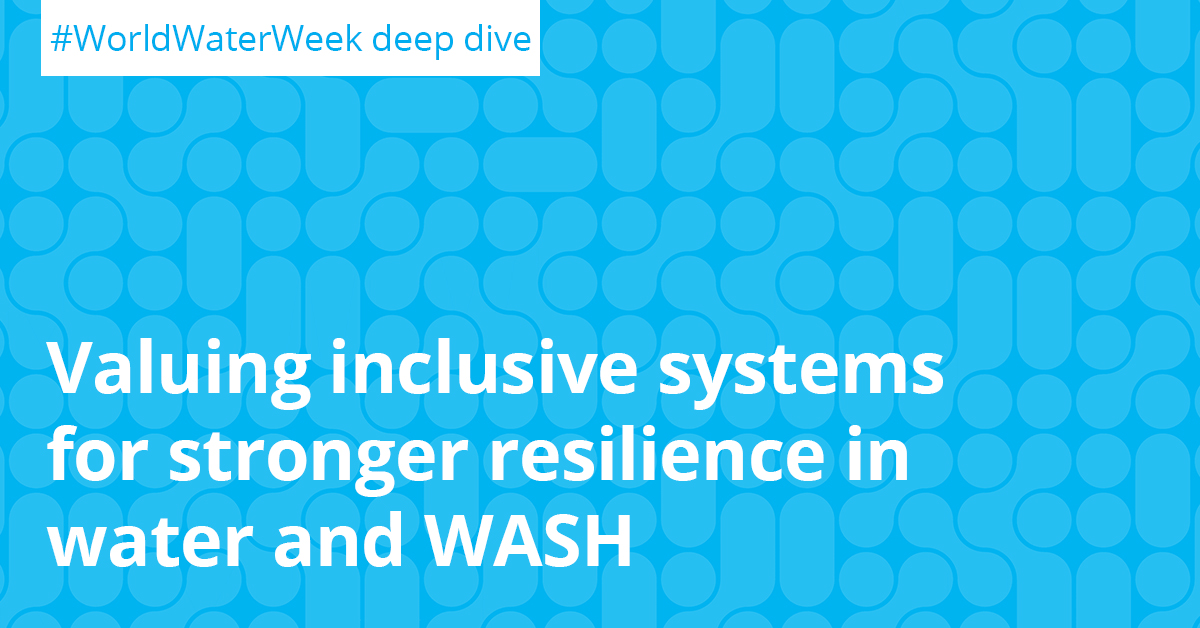 Posted on Friday, September 23, 2022 03:51 PM
How do we shift complex and dynamic water and WASH systems towards greater equity and resilience?
At World Water Week 2022, Australia – Water Partners for Development shared practical...
Posted on Tuesday, August 23, 2022 05:24 PM
Water for Women and partners have pre-released three new resources ahead of their official launch at World Water Week on 24 August, designed to promote, strengthen and sustain...
Posted on Thursday, August 18, 2022 09:56 AM
"Change begins with oneself and one's own organisation" said Water for Women's Fund Manager, Dr. Alison baker, during her presentation at the 2022 Asia Water Forum. Dr. Baker spoke...
Posted on Wednesday, July 20, 2022 04:19 PM
World Water Week is a conference for people who understand that tackling the greatest challenges of our time often starts with water. This year, the hybrid online and in-person...